Potential Downsides Of The WWE Network Move To Peacock?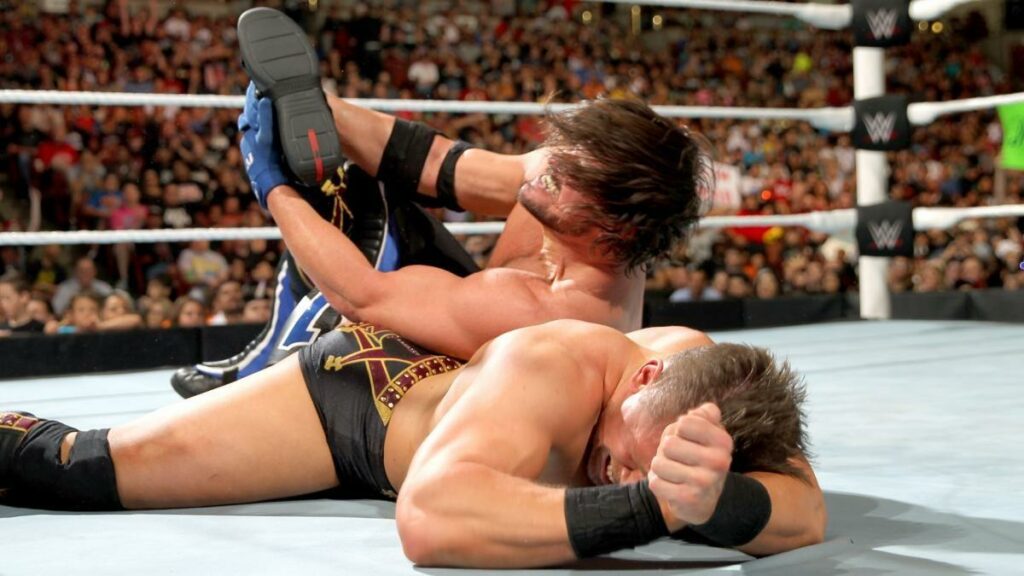 One of the more intriguing stories that has come out in the past few weeks involves the move of the WWE Network programming to NBC's upstart streaming network Peacock.
The upsides of the arrangement for both sides is obvious:
Although specific terms were not disclosed, the deal is being viewed as a 'win/win' for both NBC and the WWE. The WWE stands to gain a lot of 'eyeballs' on their product while saving a good deal of money in the process. The WWE Network found a decent subscriber base that ranged from 1.1 million to 1.5 million but struggled to move the needle above that range. NBC's Peacock launched in July and has already attracted 26 million signups. They're trying to stand out from the other streaming services and the obvious way to do that is with content. They made the decision to shut down the NBC Sports network and move most of the good content including the NHL and NASCAR to Peacock. Now the WWE will join their growing lineup of bigtime sports. If they do a good job of offering more of the WWE's huge archive of classic territory era wrestling they'll do huge numbers with it.
That part we get. But what about the potential downsides? There's definitely a few. The word in the pro wrestling community is that the mood behind the scenes is a mixed bag. Most of 'the boys' understand the current marketplace situation and the promotion has assured their talent that nothing will change in the short term in regards to contracts, spots, etc. Of course pro wrestling has a legacy of 'swerving' the talent as much as everyone else involved in the bizarre ecosystem. Even if the WWE is being forthright about their assurances the terms 'short term' and 'long term' are extremely relative in pro wrestling.
A more significant threat could be found in the 'small print' of the deal as well as the always problematic implementation phase. The word around the wrestling community is that NBC will likely be involved in the product itself. This could be a huge issue, particularly with any effort to court serious wrestling fans. Assuming that Peacock does a good job leveraging the WWE's wealth of archival content they've got a great 'hook' toward getting them in the door. Overbearing involvement by the network in storylines and booking decisions could undo that. The prevailing mood among serious wrestling fans is that the WWE has great talent but uses them poorly due to stupid storylines and insipid booking. Having a bunch of network 'suits' involved in the deal could make that even worse.