CF Montreal Hires Wilfried Nancy As New Head Coach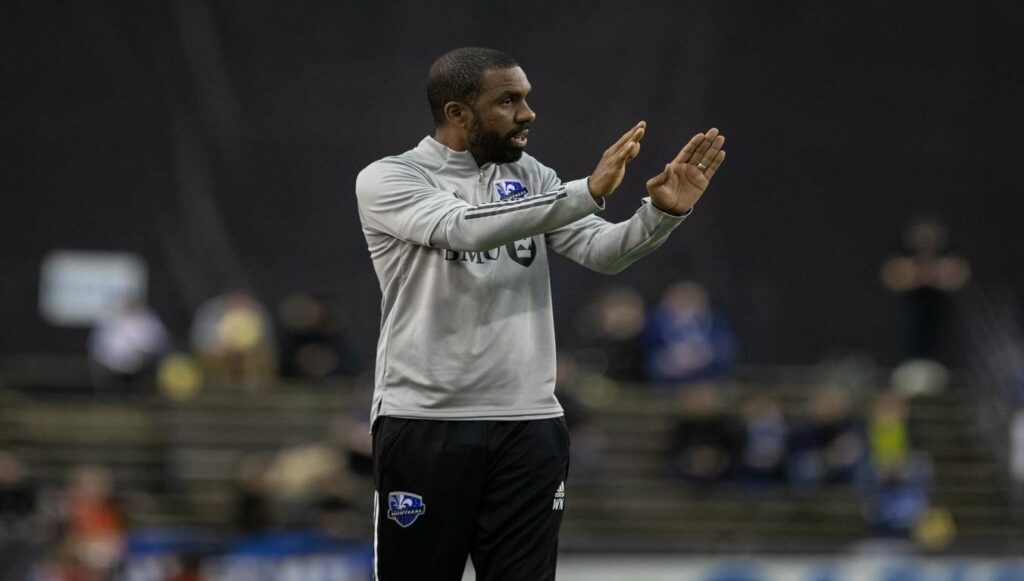 It didn't take CF Montreal of Major League Soccer (MLS) a long time to find a new head coach. The team announced that former coach Thierry Henry would be stepping down for personal reasons on February 25. By March 8, they had a new head coach–former assistant coach Wilfried Nancy. Nancy has been with the team in one form or another for a decade now.
The mood of the team and their boosters have been raised significantly by the announcement of the hiring of the well liked Nancy for the vacancy. It has been an emotional roller coaster for the past few weeks beginning with Henry's announcement that he was quitting after one year at the helm:
"It is with a heavy heart that I've decided to take this decision. The last year has been an extremely difficult one for me personally. Due to the worldwide pandemic, I was unable to see my children. Unfortunately due to the ongoing restrictions and the fact that we will have to relocate to the US again for several months will be no different. The separation is too much of a strain for me and my kids. Therefore, it is with much sadness that I must take the decision to return to London and leave CF Montréal."
The timing wasn't great–there were only six weeks until the start of the season when Henry made the announcement. The team had started to consider candidates to replace Henry when assistant coach Wilfried Nancy came into the office of Sporting Director Oliver Renard. He expressed his desire to become the club's next head coach, insisting that he was ready for the opportunity and the right choice due to his understanding of the team's culture. Renard agreed:
"When somebody makes something like this, to make the first step, you see in his eyes that he wanted it. I know his philosophy, I know what he wants for the club and what he's done for the club.… It's not that he asked for the chance, he deserved the chance."
At the time of his hiring, Nancy expressed his passion for the game:
"Soccer, this is my passion.… At 22 I recognized coaching would be my future. This is a good step, but it's not a big step, because I am ready. I've been with a lot of coaches and I've learned a lot from them, I'm passionate about the game."

"My goal is to build something great in Montreal. If we have a clear vision, I'm pretty sure we can do something amazing."
Nancy, a native of Le Havre, France, becomes the team's eighth head coach in ten years of play in the MLS.