NCAA To Allow College Sports Transfers To Play Immediately Without Sitting Out A Year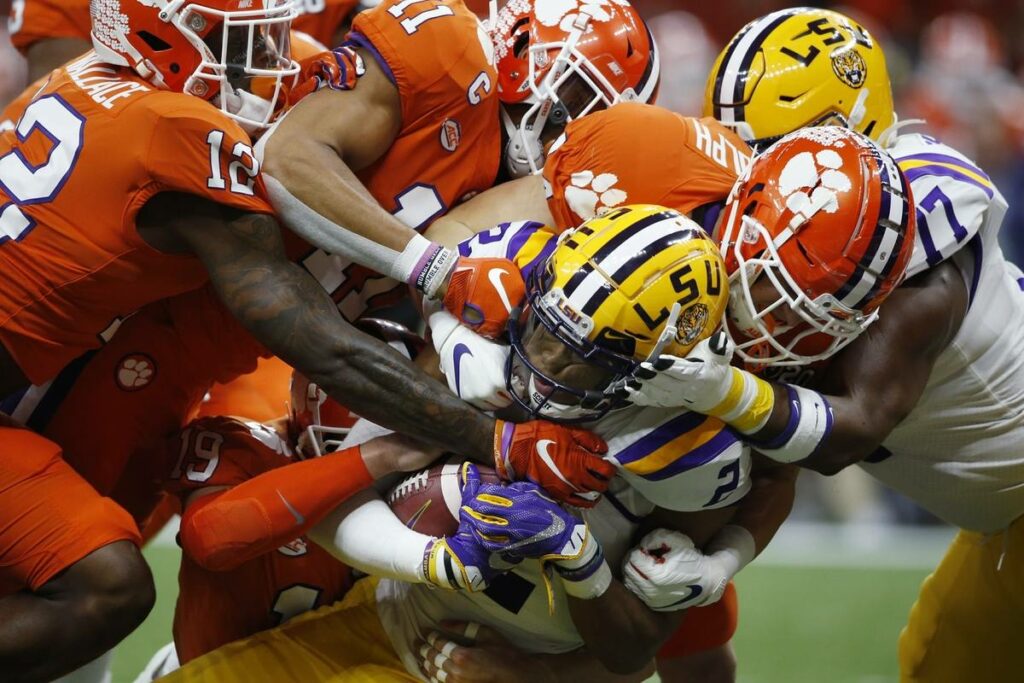 Major change in NCAA policies toward so called 'revenue' sports. Beginning next season, athletes in 'major college sports' like basketball and football will be allowed to transfer once during their eligibility without having to sit out a season. In the past, undergraduate athletes that decided to transfer would have to miss a year under most circumstances. Athletes in the 'major' sports were required to seek a hardship exemption from the NCAA if they wanted to play immediately after transferring.
There's a good chance that this is a pre-emptive move to placate athletes that are gaining more control over their college careers–in particular, as it relates to the financial upside it generates. At any rate, there was an obvious unfairness at play when athletes in most NCAA sports already have the so called 'one time exemption' if they transfer schools. The only sports that don't are the most financially lucrative ones: football, men's and women's basketball, men's ice hockey and baseball.
At this point, the change is based on 'sources' since the NCAA meetings are ongoing. The college sports oversight organization is expected to make a formal announcement on Thursday after the meetings end. The new policy will be simple and uniform: starting this fall, any athlete that transfers for the first time will be allowed to play immediately.
For this year, all athletes will be required to notify their schools of transfer plans by January 1. Starting in 2022, athletes in fall and winter sports must notify their schools by May 1 that they intend to transfer. Spring sports will have a July 1 notification deadline. In addition, a ban on in-person recruiting that has been in place since the start of the COVID-19 pandemic will expire on June 1.