WWE Network To Shut Down, Content Will Move To NBC's Peacock Streaming Network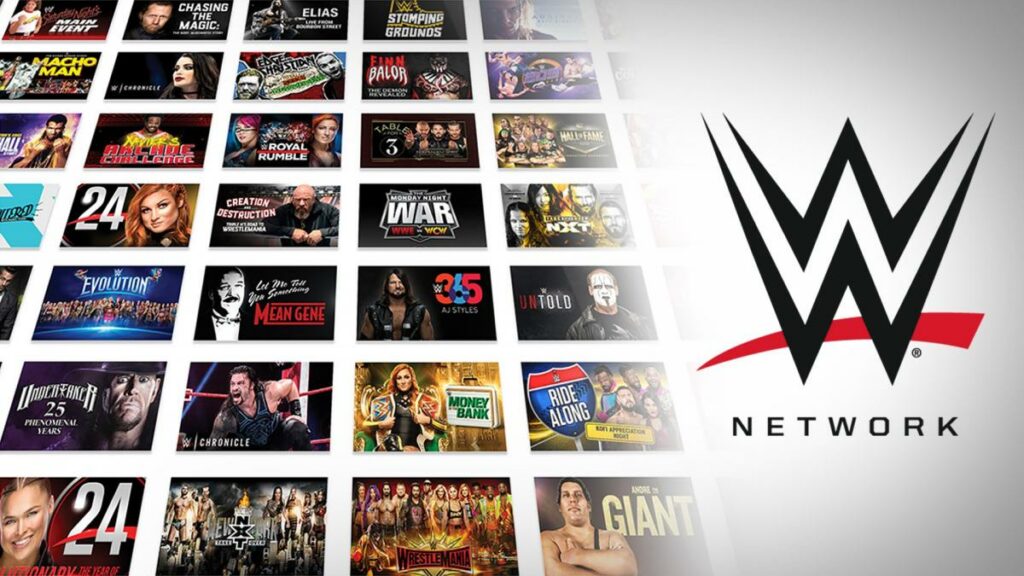 It's been a busy few weeks for the WWE with several major announcements being made. The promotion announced a relocation and rescheduling of Wrestlemania 37–the marquee event will move from Los Angeles to Tampa in order to accommodate 22,000 or so fans. The other big announcement involved the future of WWE programming live and archived. In what could be a move that other sports organizations will replicate the WWE will license all of their content to the NBC owned Peacock streaming network. At the same time, the WWE will shut down the 7 year old WWE Network.
Although specific terms were not disclosed, the deal is being viewed as a 'win/win' for both NBC and the WWE. The WWE stands to gain a lot of 'eyeballs' on their product while saving a good deal of money in the process. The WWE Network found a decent subscriber base that ranged from 1.1 million to 1.5 million but struggled to move the needle above that range. NBC's Peacock launched in July and has already attracted 26 million signups. They're trying to stand out from the other streaming services and the obvious way to do that is with content. They made the decision to shut down the NBC Sports network and move most of the good content including the NHL and NASCAR to Peacock. Now the WWE will join their growing lineup of bigtime sports. If they do a good job of offering more of the WWE's huge archive of classic territory era wrestling they'll do huge numbers with it.
Rick Cordella, Executive Vice President and Chief Revenue Officer, Peacock announced the agreement on behalf of his company:
"NBCUniversal has a long-standing relationship with WWE that began nearly 30 years ago with Monday Night Raw on USA. WWE has always tapped into the cultural zeitgeist with spectacular live events and larger-than-life characters, and we are thrilled to be the exclusive home for WWE Network and its millions of fans across the country. WWE Network is a transformative addition to the platform and complements Peacock's massive catalog of iconic movies and shows, as well as the best live news and sports, from NBCUniversal and beyond." 
Nick Khan, WWE President and Chief Revenue Officer, emphasized the long standing relationship his company has with the network:
"We are thrilled to further the long-standing and trusted partnership WWE has with NBCUniversal. Peacock is an innovative platform that will enable us to showcase our most significant events, including WrestleMania, and provide the extraordinary entertainment our fans have come to expect with the combination of premium WWE content, live sports, news, films, and television programs."
Currently, there's just a few WWE titles on the Peacock platform but the 'official launch' of the WWE Network on Peacock will take place on March 18. According to the press release they'll have a '24/7 channel' along with on demand content that will eventually hit 17,000 hours including:
All live pay-per-view events including WrestleMania and SummerSlam; Fastlane will be the first WWE pay-per-view to stream on Peacock on Sunday, March 21.
Original series like Steve Austin Broken Skull Sessions, Undertaker: The Last Ride and the all-new WWE Icons;
In-ring shows like NXT, NXT UK and WWE 205 Live, as well as replays of Raw and SmackDown;
WWE Network archives, including every WWE, WCW and ECW pay-per-view event in history;
Groundbreaking documentaries, including WWE 24, WWE Untold, and WWE 365;
And, starting in 2022, one signature documentary annually.
Every indication is that Peacock will maintain the WWE Network name for 'branding purposes'.