NHL Hockey Betting: Looking For Value In NHL Playoff Props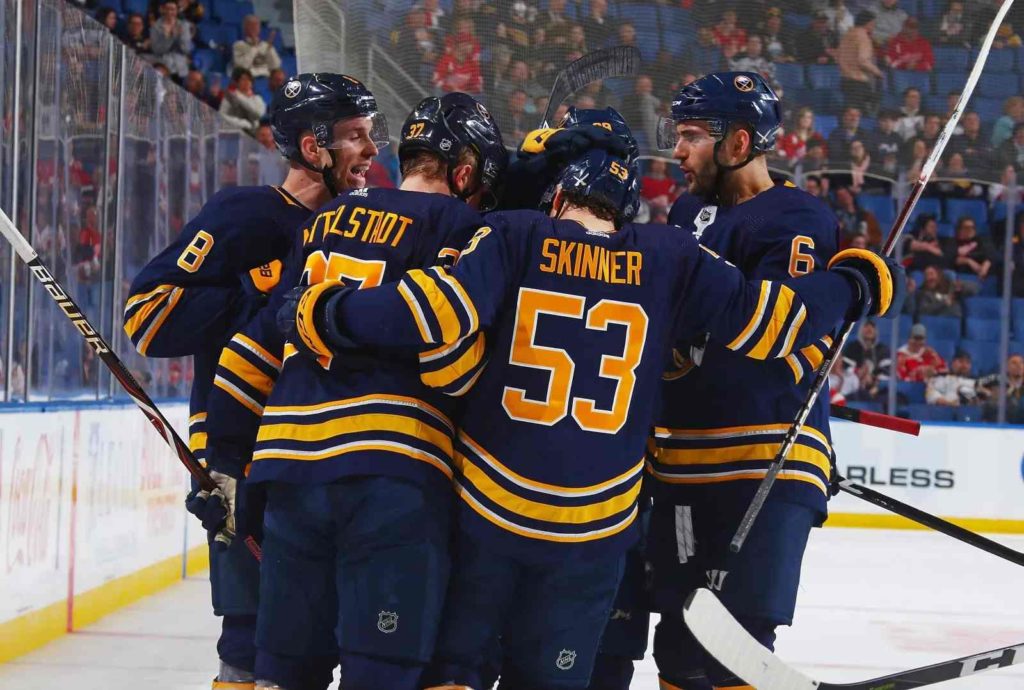 This is the time to take advantage of the sports world's focus on football by finding good value positions in basketball and hockey futures markets. We took a look at some NBA futures a few days ago and will be returning to pro basketball odds board later this week. In this preview, however, we'll move over to the National Hockey League and look at some of the 'playoff props'.
The premise of these props is extremely simple: you pick whether a NHL team will make the playoffs or miss the playoffs. If the outcome you select transpires you cash your ticket. We'll go through the league in alphabetical order in several installments:
ANAHEIM DUCKS TO MAKE PLAYOFFS
YES: +230
NO -270
The Pacific Division has a tough time sending more than three teams to the playoffs because the Central Division is so deep. Last year, it took 90 points to make the wildcard from the West which puts the Ducks 10 points out. If anything, they'll have a tougher go of it this year. Not overly excited about laying this price, however, since the Pacific Division usually has a good deal of parity. Just a lot of better teams in the West than Anaheim with only 8 playoff spots.
ARIZONA COYOTES TO MAKE PLAYOFFS
YES: -140
NO +120
A lot of optimism in Arizona with some nice off season pickups like Derek Stepan and Phil Kessel. They missed the wild card by 4 points last year and in theory they should be at least that much better this year. The problem is the same 'numbers game' that faces Anaheim. They'll have to finish ahead of one of the three teams that made the playoffs from the Pacific last year–Calgary, San Jose and Vegas–along with what should be an improved Edmonton Oilers team. They've also got to end up with more points than the 4th and 5th place teams in the Central. Coyotes should be better but at the price I'm leaning that they won't make the playoffs in a brutally tough year for the Western Conference.
BOSTON BRUINS TO MAKE PLAYOFFS
YES: -300
NO +250
With the second best points total in the entire league last season it would be hard to envision the Bruins *not* making the playoffs. The Metropolitan Conference should be better this year but the Bruins should be back in the postseason.
BUFFALO SABRES TO MAKE PLAYOFFS
YES: +175
NO -210
The Sabres have a great nucleus of young talent with Jack Eichel and Rasmus Dahlin. Goaltending is a question mark with former Nashville and St. Louis backup Carter Hutton tentatively the starter over veterans Andrew Hammond and Linus Ullmark. Based on last year's standings, the Sabres would have to pick up 22 points to even qualify for the wildcard. Tough to see them doing that.