Vegas Golden Knights Name Mark Stone Captain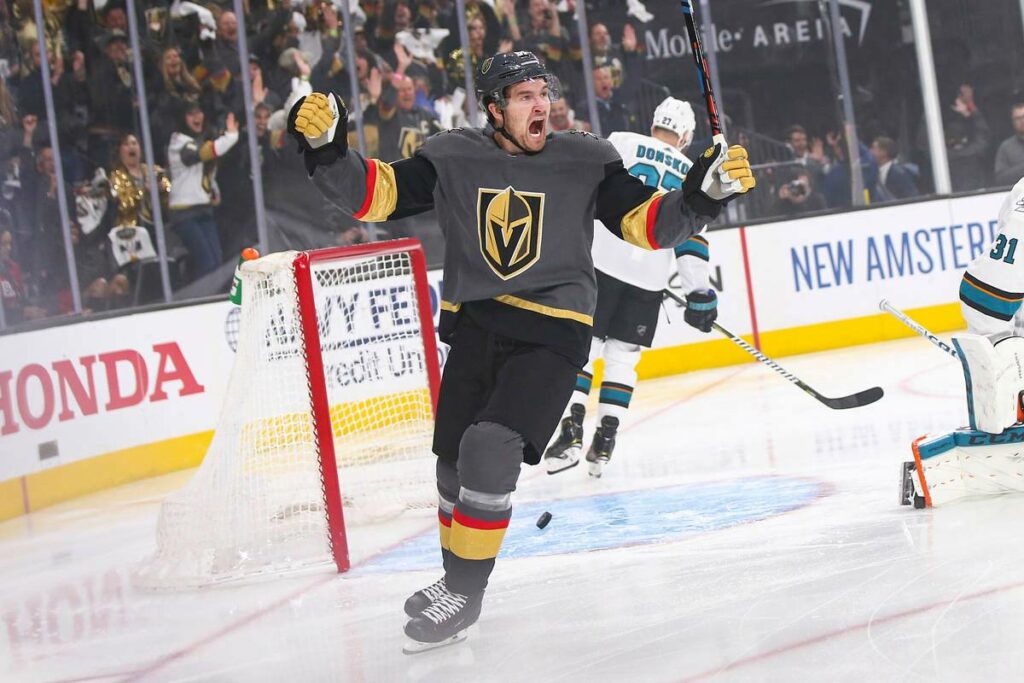 The NHL Vegas Golden Knights have named the first captain in franchise history. Forward Mark Stone has earned the 'C' designation after the team went without a captain during their first three years in the NHL.
General Manager Kelly McCrimmon said that before each of the first three seasons the decision was made to stick to a leadership group comprised of several alternate captains. This year, however, he says that all of the discussions prior to the season 'pointed to an obvious guy'.
That was the 28 year old stone who emerged as the team's obvious emotional leader over his first two full seasons with the team. He was called into head coach Peter DeBoer's office earlier this week and informed of the decision:
"I was kind of speechless. For this organization in three years to be where it's at, it's very humbling for me. It's a big honor. Something that I'm not going to take lightly and something that I'm really excited to do."

"I think I still have another gear to give and hopefully this can motivate me even more."


Coach DeBoer spoke of some of the qualities that led to the selection of Stone as captain:
"He's invested in the game and you can tell that every shift. I've never seen a guy happier when other guys on the team score than Mark Stone. He's happier than when he scores himself. That selflessness shines through. He's got all those qualities you're looking for."

Defenseman Brayden McNabb said that the rest of the team is happy to have Stone as captain:
"I think it was time. We got ourselves established, and now we have a leader that we can count on. Everyone's excited for it. It was just time and I'm happy for Stoney. It's very well deserved."

The Boston Bruins in 1972 are the last team to win the Stanley Cup without a captain. From that perspective alone, the selection of Stone as captain bodes well for the Golden Knights this season.