Vancouver Canucks To Return To Play On Sunday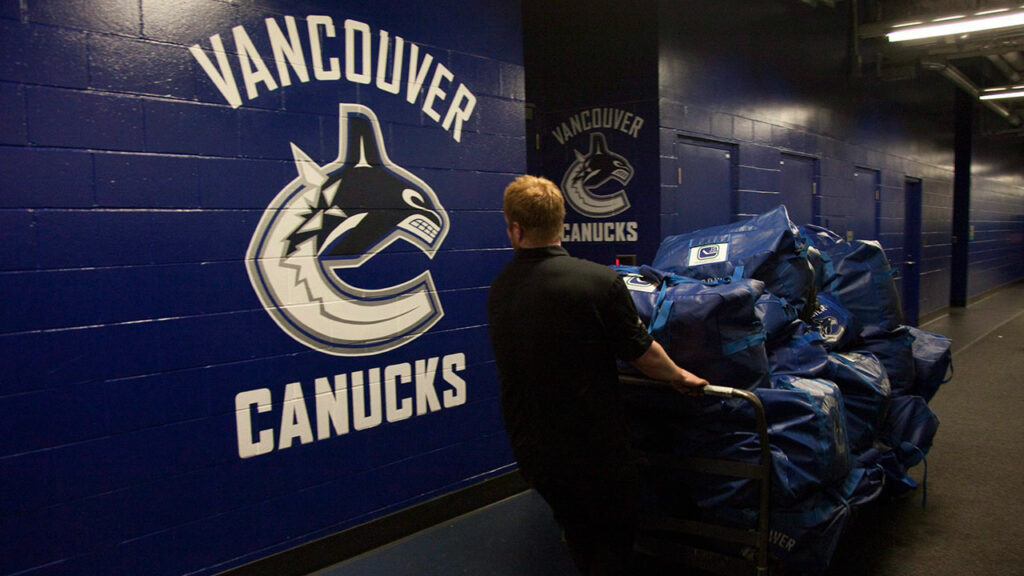 The Vancouver Canucks will finally return to the ice on Sunday against the Toronto Maple Leafs following a serious COVID-19 outbreak that has kept the team sidelined since March 24. At one point or another, 22 players and four coaches tested positive for the coronavirus and Canucks head coach Travis Green is still 'under the weather' though expected to be ready on Sunday.
The original plan was for Vancouver to resume their season on Friday night against the Edmonton Oilers but on Thursday, the league announced that they were giving the Canucks a few more days to recover. This move was made after Vancouver forward JT Miller blasted the NHL for making his team 'rush back' to active play before they were physically ready.
Now, however, it appears that the Canucks have put the worst of the virus behind them. At one point last week, 19 of the 22 on the Vancouver active roster were in NHL COVID protocol. The situation has improved since then and now the players on the COVID list are down to single digits. The number of Vancouver players listed as unavailable due to the NHL COVID-19 protocol has gone from 19 on Sunday to 18 on Monday to 16 on Tuesday to seven on Wednesday to three on Thursday. On Friday, only defenseman Nate Schmidt and forward Jake Virtanen remained.
Vancouver general manager Jim Benning said that the team would be in relatively good shape by Sunday:
"Some guys have felt OK, some guys have felt good, and then there's been probably three guys, I would say right now, that don't feel well enough to start practicing and working out. But I would think we would have the majority of our guys available, probably minus three or four guys."
The Canucks may have been stricken with a more virulent strain of COVID than many other teams. According to GM Benning, team doctor Dr. Jim Bovard spoke to colleagues around the league and found that the Canucks recovery time was atypical from 'garden variety COVID':
"With the regular COVID, it seemed like after 10 days players were ready to get back on the ice and start working out and performing. We still had players that when they did that, they still had symptoms."
Overall, the NHL has had to postpone 54 games due to the COVID-19 virus during the current season. The problem has been exacerbated by the poor vaccine rollout in Canada relative to their neighbors in the US.