Chicago White Sox Pitcher Carlos Rodon Settles For No-Hitter After HBP Ends Perfect Game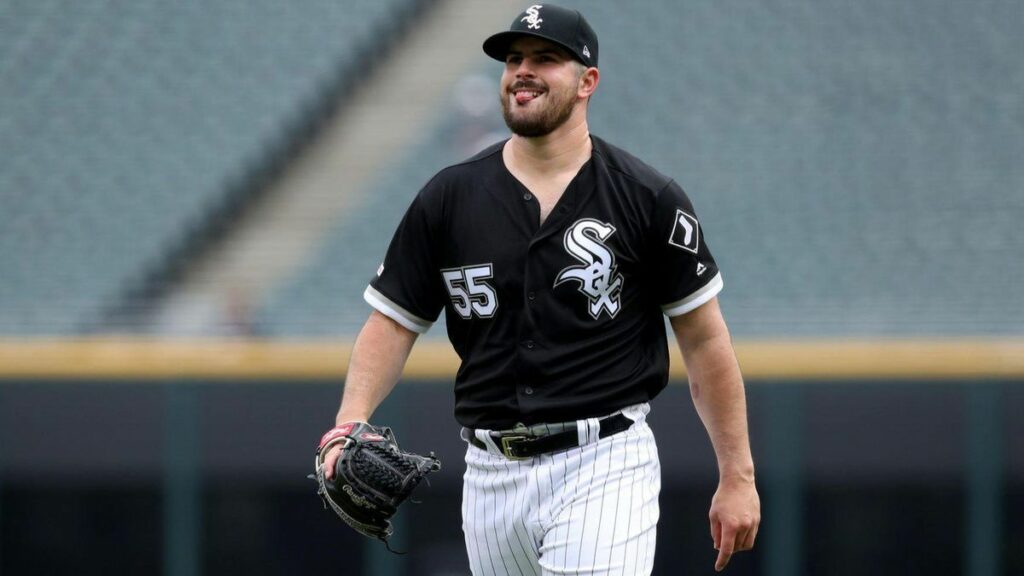 The bad news? On Wednesday night, Chicago White Sox left hander Carlos Rodon blew a perfect game with one out in the ninth inning when he clipped Cleveland batter Roberto Perez in the foot. The good news? He was able to recover and retire the next two outs to earn his first career no hitter.
Rodon looked sharp throughout the 8-0 victory. One of his last pitches was clocked at 98.8 MPH prompting this reaction from the left hander:
"I can't believe it. It'll be hard to top this one."
It is the second no hitter of the season with both coming within the past week. San Diego Padres pitcher Joe Musgrove threw a no-hitter against the Texas Rangers last Friday. Musgrove's no-hitter was the first in the 52 year history of the Padres franchise. San Diego's run of 8,205 games without a no-hitter is a MLB record.
For catcher Zack Collins, it was a career highlight:
"That was the most incredible thing I've ever been part of behind the plate. I was about as nervous as I've ever been back there."
Baseball hasn't been kind to Rodon in recent years. He had Tommy John surgery in 2019 and was non-tendered by the White Sox last December. He's currently playing on a one year deal:
"They knew I had something to prove. They knew I was hungry…I'm blessed to be able to play this game. I was non-tendered. A lot of people were out on me. It's a special moment and a lot of people should be proud because they helped me do this."
Rodon's start was delayed as he had to be scratched on Monday due to a stomach bug. He felt good enough to go tonight and it's a good thing. His velocity got stronger throughout the game with his fastball starting 93 mph and ending at 96.5 mph.