Soccer Betting: Newcastle United at Leicester City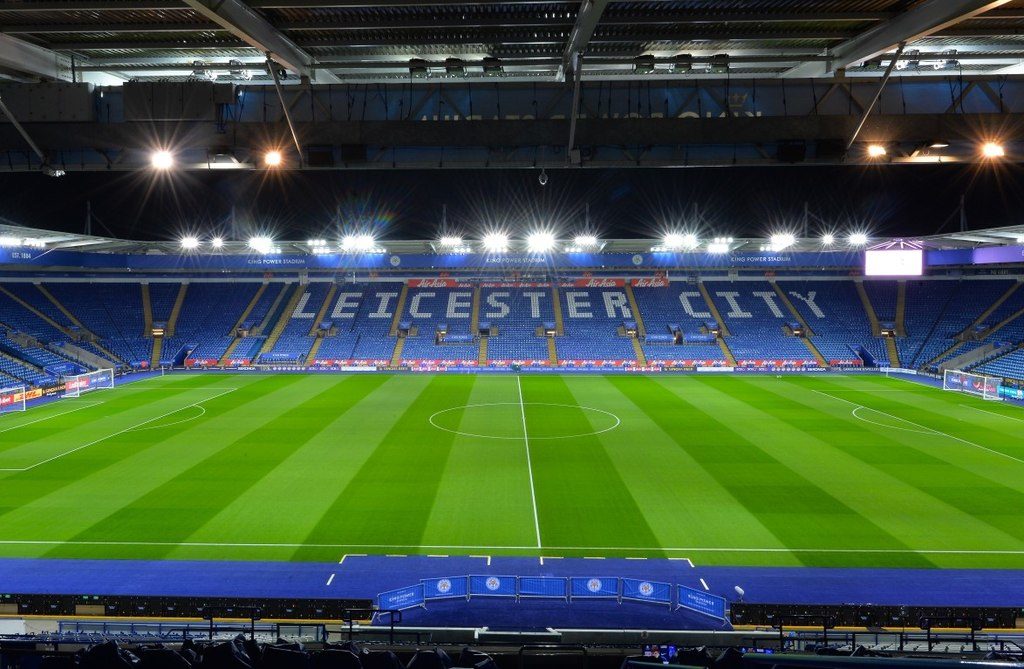 Four years removed from winning the English Premier League Championship, fans and management of Leicester City are becoming very impatient. They've been through a total of five managers since then and now all of the pressure is own current skipper Brendan Rodgers. Rodgers might not have been responsible for Leicester City's run of disappointing seasons but it's now his job to break the cycle.
Since Leicester City's stunning run to the English Premier League crown they haven't been close to the top of the table. They've posted finishes of 12th, 9th and 9th and the vibe at King Power Stadium is now one of impatience that they're not at least competitive with the upper echelon teams in the Premiership. To date Rodgers' performance has been acceptable but he'll have to raise his game if he wants the Foxes to compete with the likes of Manchester City and Liverpool.
Leicester City currently sits in 5th place after a busy Saturday of Premiership action but three points here will vault them bck into sole position of third place–at least pending the outcome of Arsenal's Monday tilt against Manchester United. Newcastle United is a team that the Foxes *should* beat and particularly on their home field. Currently, Newcastle United is tied with Aston Villa at 5 points though currently sits in 19th place leading only lowly Watford on the table.
Right now, Leicester city faces a somewhat difficult challenge to manage. They're expected to win games but at the same time they're expected to improve their attack. The Foxes have been exceptional on defense this season allowing just five goals but they've scored only 8. That sputtering offense just won't get it done at the top of the table–particularly chasing teams like Manchester City and Liverpool who have scored 24 and 17 goals respectively *and* play nasty defense.
Although Leicester City needs to 'open it up' they'll likely be content with getting the three points here. Presumably, Rodgers will work on the tactics in practice before unveiling them in actual gameplay–particularly in front of the demanding fans at King Power Stadium.
BET LEICESTER CITY -1 -109 OVER NEWCASTLE UNITED
BET LEICESTER CITY UN 2, 2.5 -106