Soccer Betting: Crystal Palace at Chelsea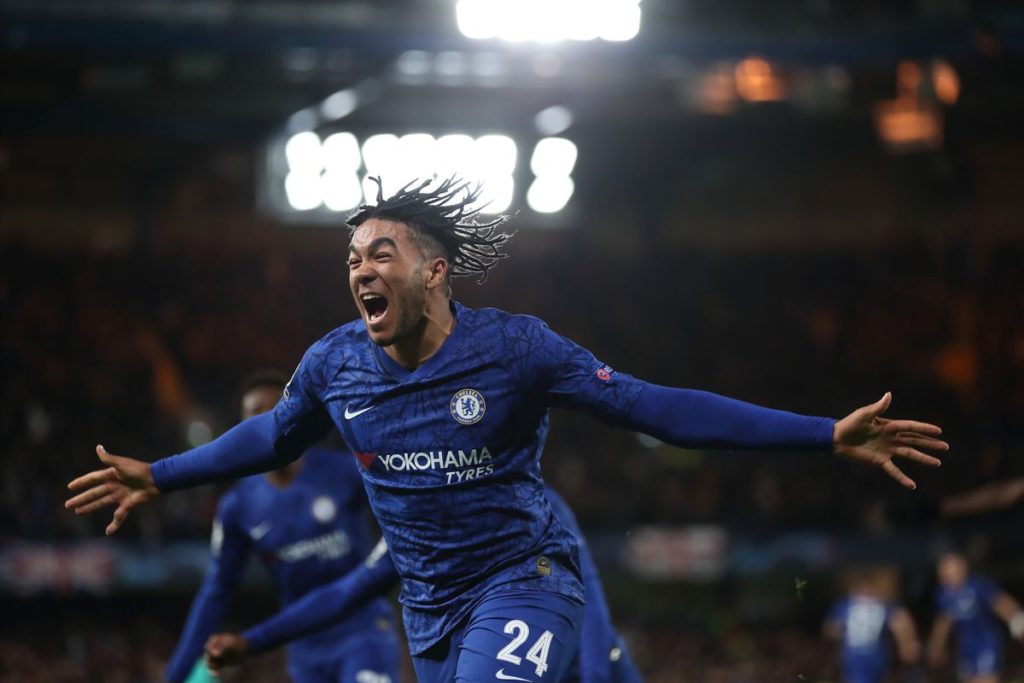 Not to put the proverbial cart before the proverbial horse, but should Frank Lampard guide Chelsea to a top three finish in his first season at the helm–and during a transfer ban no less–they'll canonize him at Stamford Bridge. Actually, the home folks might want to see a few more victories on their own pitch first. Chelsea is 7-2-2 on the year scoring 25 and conceding 17. That goals conceding figure is a bit misleading since the Blues opened the season in poor form defensively but have improved dramatically over the past 11 weeks. They're 5-0-1 away from home but just 2-2-1 at Stamford Bridge. If there's anything to complain about in Lampard's debut season to date it's the 2 wins in 5 tries at home.
Crystal Palace is in the middle of the table with 15 points. They're in 9th place trailing 8th place Brighton on goal differential and leading the quartet of Manchester United, Tottenham Hotspur, Wolverhampton and West Ham United by 2 points. As you'd expect for a middle of the pack team Crystal Palace has offered up middle of the road results at home and away. At home, Palace is 2-2-2 scoring 4 and conceding 5. Away from home they're 2-1-2 scoring 6 and conceding 9. Crystal Palace is winless in three straight in Premiership play losing 2-0 at home against Leicester City last week, drawing at Arsenal before that and losing 2-0 at home to Manchester City on October 19. Basically, Crystal Palace loses against the teams they should lose to, beats the teams they should beat and draws against the teams they're evenly matched with.
Chelsea's last action was a frenzied 4-4 draw at Stamford Bridge in Champions League action against Ajax. The Dutch side led 3-1 at the half and opened a 4-1 advantage at the 55 minute mark. Chelsea got some help from a couple of bookings and came roaring back to secure the draw against their 9 man opponent. This leaves the Champions League Group H table with the top three teams (Ajax, Chelsea and Valencia) with 7 points each. Chelsea will play at Valencia on November 27. They'll now turn their focus back to the Premier League and securing a victory in front of their boosters. Given the form Crystal Palace has displayed to date they'll likely get it here and score a few goals in the process.
BET CHELSEA -1.25 -131 OVER CRYSTAL PALACE
BET CHELSEA/CRYSTAL PALACE OVER 2.75 -137
BET CHELSEA/CRYSTAL PALACE BOTH TEAMS TO SCORE–YES -106