Seattle Kraken Make Final Expansion Fee Payment To Officially Join The NHL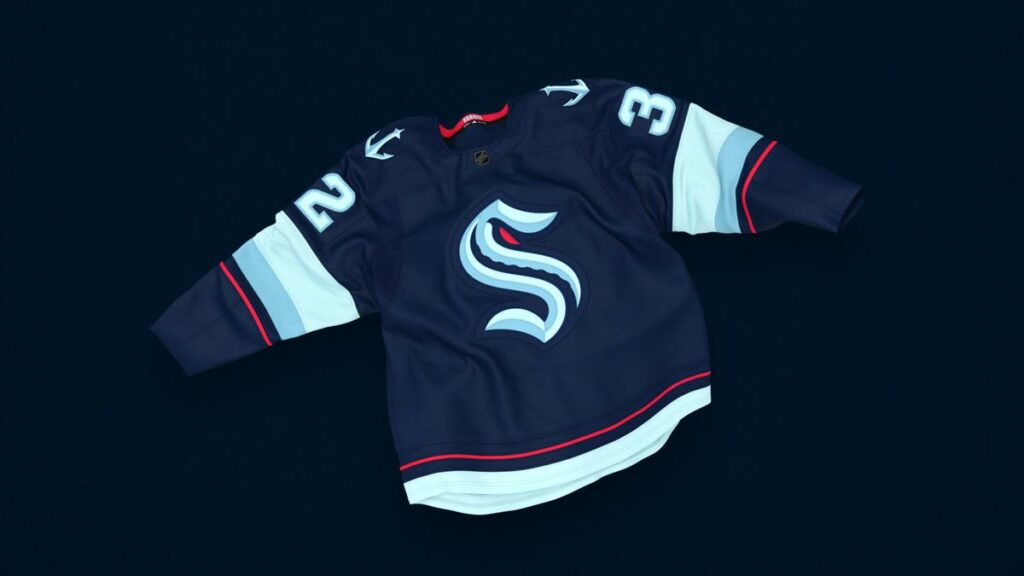 The Seattle Kraken are now an official and legitimate National Hockey League team. After making the final payment toward their $650 million USD expansion fee they're able to start conducting business like making trades and signing free agents. The Kraken–arguably the NHL's coolest nickname–will begin play next season in Seattle's Climate Pledge Arena–arguably the NHL's dumbest arena name.
NHL Commissioner Gary Bettman welcomed the Kraken to the league 'officially':
"On behalf of the Board of Governors, I am delighted to officially welcome the Seattle Kraken to the NHL as our 32nd member club. Congratulations to David Bonderman, the Bonderman Family, their partners, the entire Seattle Kraken organization, the city of Seattle, and Kraken fans as the club continues on its exciting journey toward puck drop in October."

Kraken majority owner David Bonderman shared his thoughts:
"Today is another momentous day on the journey to puck drop. I would like to thank Gary Bettman and the NHL for welcoming us to the League. I also want to thank my partners in our ownership group for their support and our incredible fans who have made their enthusiasm for hockey heard loud and clear since deposit day on March 1, 2018, through the name reveal and selecting their seats. We have an incredible few months ahead of us as we prepare to welcome our inaugural players and finally take to the ice at Climate Pledge Arena."

Kraken general manager Ron Francis talked about where the team is in the process of building a roster:
"You're always talking to your counterparts and having discussions with them. Obviously we're not an official team within the League until we make our last payment, so you can't make any trades, and you don't have a season going on this year, so we're not really involved on that front. But [the Kraken are] certainly talking to a lot of the guys and having discussions, and we'll continue to do that as we move forward toward the expansion draft in July."

"We can't burn this year. We would have to start next year, so that takes us out of a lot of those negotiations, anyways. But certainly, we're looking at that. We're looking at Ontario Hockey League or Western Hockey League or Quebec Major Junior Hockey League players as well as in Europe to see if there's any free agents there we would have an interest in signing."
The Vegas Golden Knights were the last expansion team to join the NHL, debuting in 2017-18. In the process, they set the bar ridiculously high for all expansion teams–and particularly their NHL counterparts. They finished fifth in the league in their debut season and made it to the Stanley Cup Final where they lost to the Washington Capitals in five games.
The Kraken will have a similar opportunity in the expansion draft in July. Seattle will have the same rules format that Vegas did. Teams can protect seven forwards, three defensemen and one goalie, or eight skaters and one goalie. The Kraken must select one player from each of the other 30 teams. Vegas will be exempt from participating in the draft.