Scottish Premier League Side Rangers In Sponsorship Deal With Crypto Platform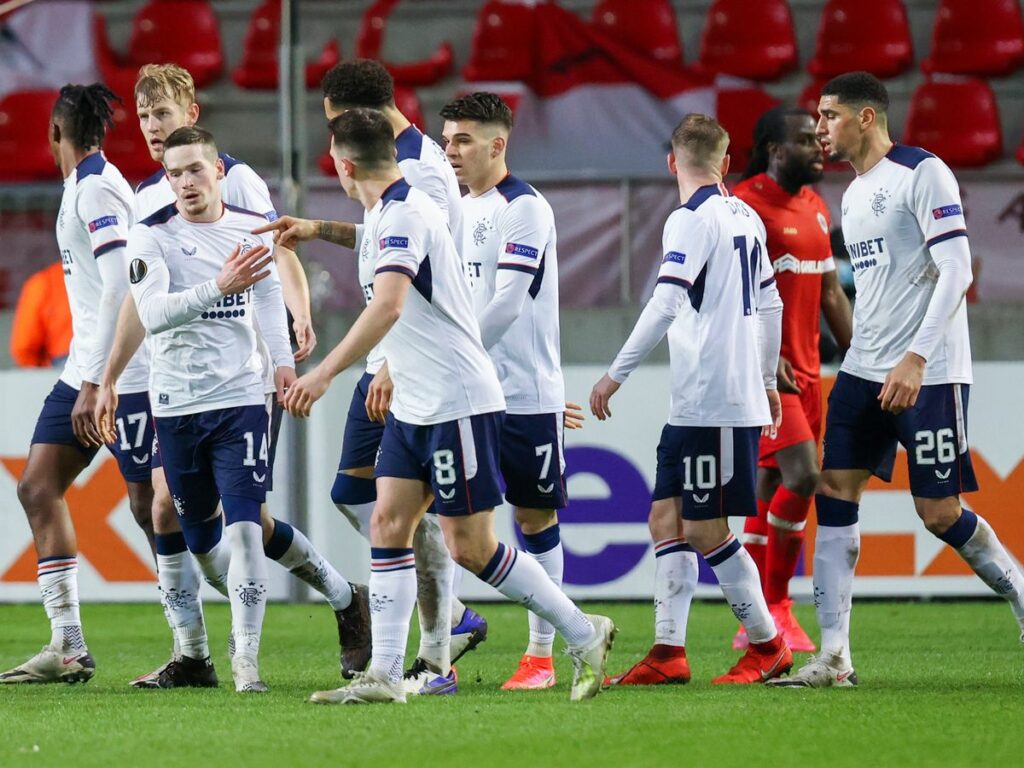 In yet another sign of cryptocurrency gaining mainstream acceptance you're starting to see companies from that space entering into sports sponsorships. The most recent comes from the Scottish Premier League where the Rangers Football Club has signed on with Turkish cryptocurrency platform Bitci Technology.
Bitci is now the team's 'official fan token partner' and their logo will appear on Rangers' first team shorts. In addition, Bitci will collaborate with the soccer team to create a 'Rangers Fan Token' digital currency. Blockchain based fan tokens have become something of a trend in the international soccer world with high profile clubs such as Juventus, Paris St Germain, Atlético Madrid, and AC Milan all jumping on the bandwagon.
James Bisgrove, Director of Commercial and Marketing at Rangers, had these comments about the unique sponsorship deal:
"This partnership represents a compelling and exciting new collaboration for Rangers. It will have an immediate and positive impact on the continued growth of commercial revenues."

"We have been inspired by the vision of Mr Çagdaş Çağlar (Founder and Chairman) and the ambition of Bitci Technology, at a time when the global value of cryptocurrency has reached a record high."

"We've carefully observed several high-profile European clubs that have carved out valuable opportunities in this space and firmly believe, with Bitci Technology as partners, the potential for Rangers and our supporters is significant."
Mr Çagdaş Çağlar, Founder and Chairman of Bitci Technology, was significantly more expansive with his comments:

"We are jubilant to carry out such a significant project with Rangers Football Club, one of Europe's oldest clubs. This agreement will considerably increase the commercial income of Rangers, which has a great history of sporting success. We believe that blockchain technologies will become a crucial part of the sports industry in the near future. Sports clubs that are capable of seeing the importance of this trend today will attain a great advantage in the future.

"In this regard, we would like to congratulate the Rangers management for this outstanding vision. We hope that this partnership will lead to new accomplishments in Scotland and Europe for Rangers, which has already won many historic cups. This project will also enable Rangers fans to strengthen their ties with the club."
At the same time and in a much more 'civilized' sponsorship deal the club announced that they've signed on clothier Charles Tyrwhitt to be their 'official formal shirt supplier'.