Presidential Election Odds After Super Tuesday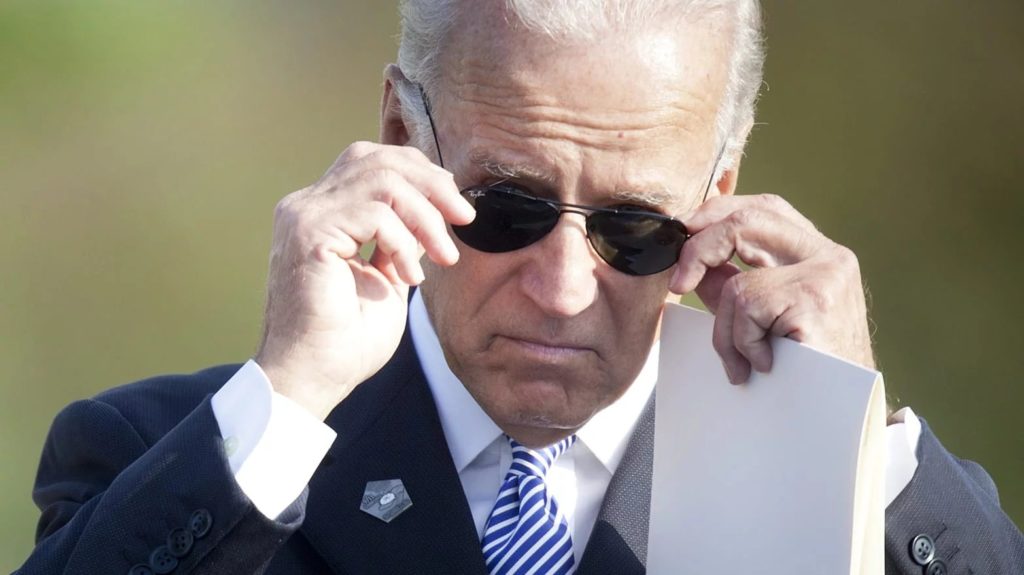 The dynamic of the Presidential race has changed considerably in the past week–at least on the Democratic Party side. Economic denier Bernie Sanders has gone from front runner to also ran as a resurgent Joe Biden dominated on Super Tuesday. This was likely inevitable, of course, as the Democrats know that should they nominate Sanders (or fellow economic illiterate Elizabeth Warren) they might as well just spare everyone the hassle of the election and go ahead and swear in Donald Trump for his second term. Biden might not be the perfect candidate but he's the best option the Democrats have right now.
Although the US media is still acting as if Sanders is still a viable candidate the updated betting odds on the Democratic Nominee race suggests otherwise. At the major UK sportsbooks prices on Biden to win the nomination range from a low of -400 to a high of -900 with the average in the -500 or -600 range. That might sound like a wide range but when you look at these numbers from the perspective of implied probability you get a different story. The implied probability ranges from 80% at -400 to 90% at -900. That means all over the UK the betting marketplace gives Sanders two chances: slim and none.
The rest of the Democratic candidates are almost completely off the map. Elizabeth Warren is priced between +5000 and +15000 giving her an implied probability between 0.7% and 2%. Tulsi Gabbard is priced at +20000 or +25000 at most books giving her an implied probability of 0.5% to 0.4%. To put those numbers into perspective, two women that aren't even running are shown at much shorter odds: Hillary Clinton is in the +2000 to +2500 range (implied probability of 4.8% to 3.8%) and former first lady Michelle Obama is priced at +10000 (implied probability of 1%). You don't have to be a political expert to understand that if you're running for an office and a metric such as odds or polling numbers suggest that people that *aren't* running are more likely to win than you are it isn't good.
The general election offers a bit more hope for Democrats but the situation still isn't good. Currently, Donald Trump is a -150 or -160 favorite to be re-elected which is carries an implied probability of 60% to 61.5%. The bad news is that Trump's odds to win the election have improved as the Democratic field has been narrowed. In mid December, Trump was a +125 choice to be re-elected against a laundry list of Democratic hopefuls. As the picture of who he'll be running against has become clearer he's gone from a small underdog to an increasingly higher favorite. Historically speaking, the Democrats should get a boost from their convention but if they do it could be short lived as the Republicans have their convention a month later.