NHL Relaxes COVID-19 Protocol For Fully Vaccinated Players and Teams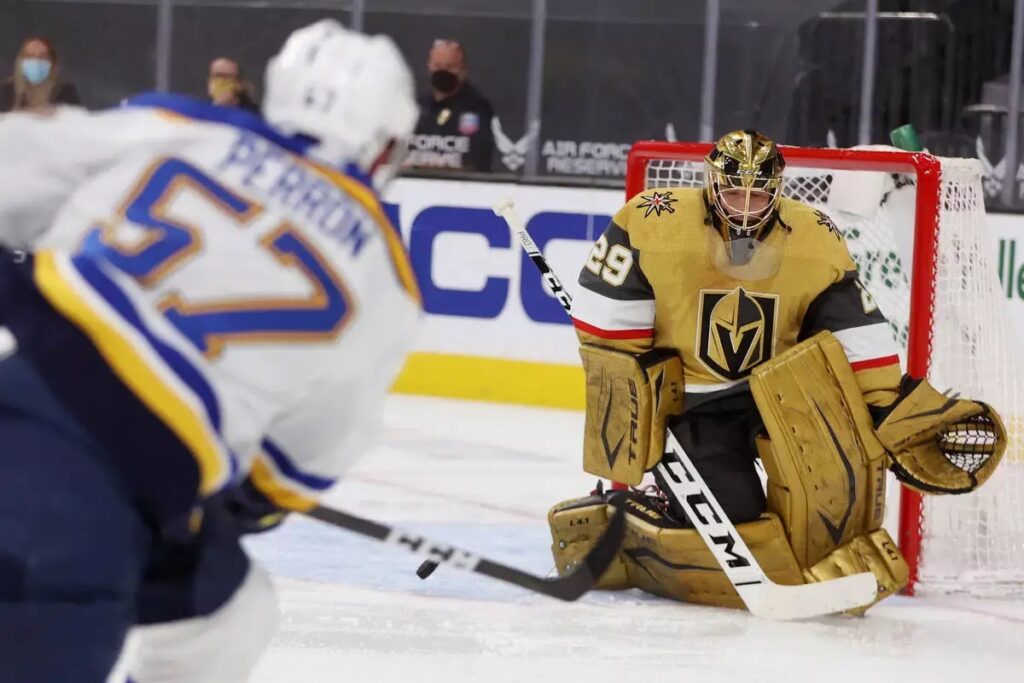 The National Hockey League has responded to the increase in the number of players and teams that have been vaccinated against COVID-19. With the start of the Stanley Cup Playoffs, fully vaccinated teams and players will enjoy less restrictive COVID-19 mitigation protocol. Non vaccinated players will still be subject to the previous, more restrictive guidelines.
Few leagues love their 'legal-eze' more than the NHL and they've got a standardized definition of 'fully vaccinated'. The NHL will consider a player fully vaccinated two weeks after the final dose of an approved COVID-19 vaccine is administered. A team will be considered fully vaccinated when 85% of the traveling party (players, coaches and staff) have been fully vaccinated. The revised protocol will also apply to referees and linesmen. In addition, the league reserves the right to roll back modification is circumstances justify–for example, an increase in COVID-19 positives.
The announcement has been popular with players since they will not need to be as isolated away from the rink as under the more stringent guidelines. Prior to the announced changes, players have not been able to leave their hotels, homes or rink very often. In addition, they have been subject to testing every day–even when no practice or game is scheduled. That is one of the significant changes under the new protocol–fully vaccinated players will no longer be tested on 'off' days.
In addition, fully vaccinated players and teams will have more opportunities for socialization. They can have small gatherings, visit the hotel room of other fully vaccinated players and golf together as a group. Assuming that all players have been fully vaccinated, masks will no longer be required. They can also dine at outdoor restaurants or dine indoors provided as they're separated from other guests.
Fully vaccinated teams have additional revised protocols. Most significantly, they will no longer have to wear masks in non-public areas at practice and game facilities. Team meetings and social gatherings will no longer require masks are social distancing. Fully vaccinated teams will be able to eat on flights and buses and players will be able to commute to the rink together.