NHL Hockey Betting: Philadelphia Flyers at Ottawa Senators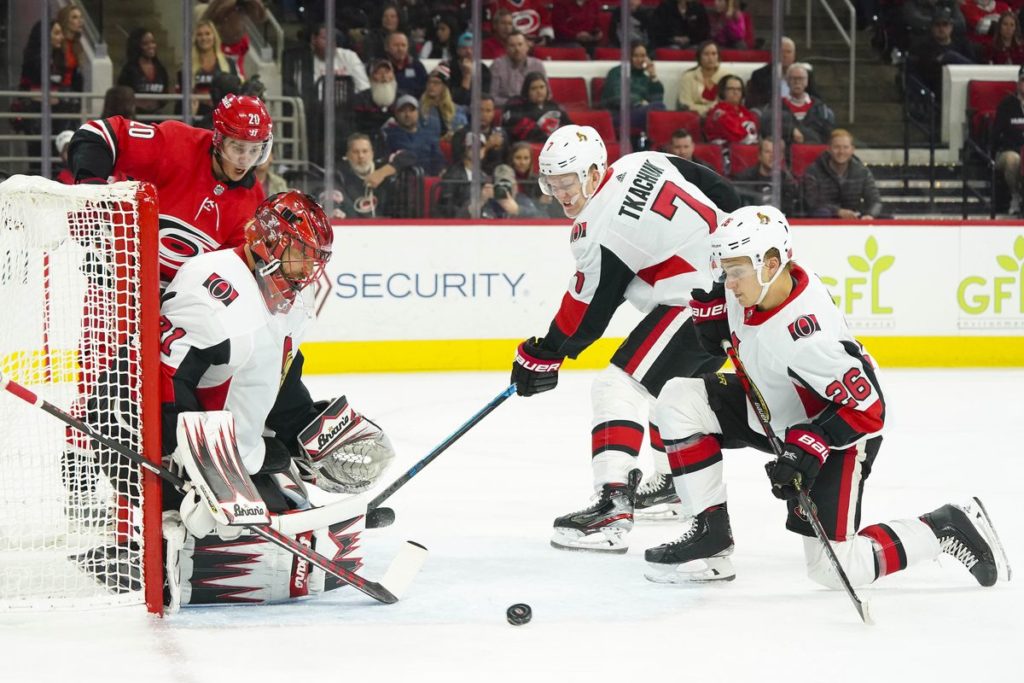 Intriguing Eastern Conference matchup on Friday night as the Ottawa Senators host the Philadelphia Flyers. Both teams have been in improved form of late and Philadelphia has been one of the hottest teams in the league winning 8 of their last 12 games. They're coming off a hard fought loss, falling 2-1 at home against Washington on Wednesday night. Ottawa has won 4 of their last 6 and 6 of 10 which is a dramatic turnaround for a team that played so poorly to start the season.
The Flyers have played as poorly on the road this year as they did last season but they're still a vastly different team at home. At the Wells Fargo Center, they're 6-1-2 while on the road they're just 4-4-1. Tough scheduling spot for Philadelphia as they'll play Ottawa on Friday and then face a huge game at home on Saturday night as the New York Islanders come to town. Philadelphia is currently in a third place tie with Carolina at 23 points and the Islanders are 4 up with 27 points. Washington is starting to open up some distance on the division and now lead the second place Isles by 5 and the Flyers by 9.
Ottawa is still in a tie for the second worst record in the Eastern Conference–they've got 15 points, same as the Detroit Red Wings and 1 more than the lowly New Jersey Devils. They're also 1 back of the Columbus Blue Jackets. It's evident that the team is playing better than their bottom feeding rivals due to only to their recent form but the goals for/against differential. The Senators have a -10 differential, far better than the Blue Jackets (-19), the Red Wings (-29) and the Devils (-21).
Statistically, Ottawa is looking decidedly mediocre which is actually a significant improvement from earlier this season. Ottawa is now the #19 scoring offense with 2.83 goals per game and the #23 scoring defense giving up 3.33 goals per game. Special teams remain a problem–the Senators have the worst power play in the NHL scoring on only 6.5% of man advantage opportunities. The penalty kill is coming along, however, and the Sens now rank #18 with a 80.3% kill rate.
Flyers have won 2 of the last 3 meetings in Ottawa but the teams have split the last 6 games overall. With a huge divisional matchup on deck at home for Saturday night this looks like a potential 'ambush' spot for the Senators. Philly isn't a great road team anyway and caught in a sandwich off a game with the #1 team in their division and with a game against the #2 team on deck they could be ripe for the taking.
BET OTTAWA SENATORS +125 OVER PHILADELPHIA FLYERS