NHL Hockey Betting: Montreal Canadiens at Columbus Blue Jackets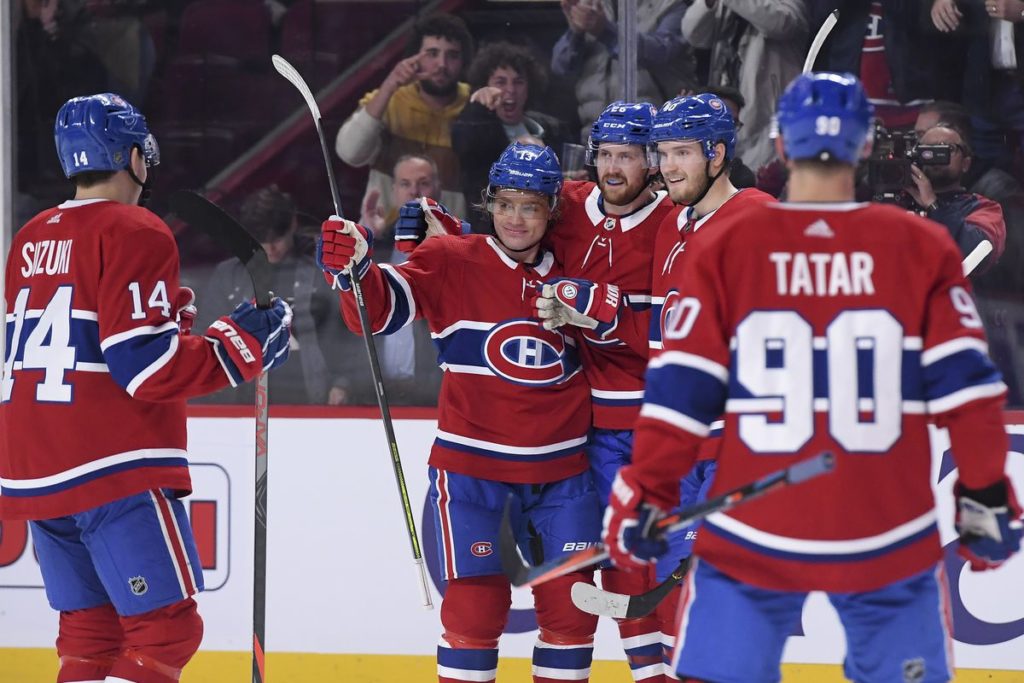 For whatever reason, no one really thought much about the Montreal Canadiens heading into the 2019-2020 NHL hockey season. Maybe because there were so many other more compelling storylines throughout the league. The Habs didn't exactly come charging out of the gate as they won only 2 of their first six games. Over the past month, however, they've become one of the hottest teams in the NHL. They've taken points in 11 of their last 14 games and enter Tuesday night's matchup against the Blue Jackets in Columbus with a record of 11-5-4. Montreal is 7-1-2 in their last 10 games though they're coming in off a shootout loss to New Jersey in their last action.
Not much was expected of the Columbus Blue Jackets this season and while they've been competitive on most nights they're slowly sinking to the bottom of the Eastern Conference standings. They've taken points in 5 of their last 10 going 3-5-2 but 18 points just isn't going to get it done in a brutally tough Eastern Conference. That leaves them tied with New Jersey for last place in the Metropolitan and with the second worst record in the East just one point above bottom feeders Ottawa and Detroit. Home ice hasn't been much of an advantage for Columbus this year. They've been consistently mediocre in all settings with a 4-5-1 record at home and a 3-3-3- record on the road. Statistically, they're a nightmare–they're scoring just 2.37 goals per game ranking them at #30 in team offense. They're also allowing 3.26 goals per game which is #21 in the league. They've got the #25 power play in the NHL (14.5%) and the #21 penalty kill.
Montreal, on the other hand, is scoring goals in buckets and are tied for #6 in team offense with 3.50 goals per game. They do need to show some improvement defensively–they're #19 in the league in team defense allowing 3.05 goals per game. There's reason to think they'll start to play better in their own end as Carey Price is rounding into All Star form. He's 10-4-2 this season with a 2.61 goals against average and a 0.917 save percentage. He'll face Blue Jackets' starter Joonas Korpisalo who is 7-7-1 with a 3.04 goals against average and a 0.897 save percentage.
The Canadiens have won the only meeting so far this season, taking a 3-2 decision at Centre Bell on November 12. The Habs won 2 of 3 against Columbus last year winning once at home and once on the road. Montreal got some bad news on the injury front today–wingers Paul Byron and Jonathan Drouin are both out indefinitely. Drouin will need wrist surgery while Byron will need knee surgery. Both are listed as out 'indefinitely' though other reports have suggested a 4 to 6 week timeframe for Drouin's return. The injuries will hurt Montreal's frontline depth but they should still have enough firepower to weather the storm.
BET MONTREAL CANADIENS -115 OVER COLUMBUS BLUE JACKETS