NFL Football Betting: Tennessee Titans at Atlanta Falcons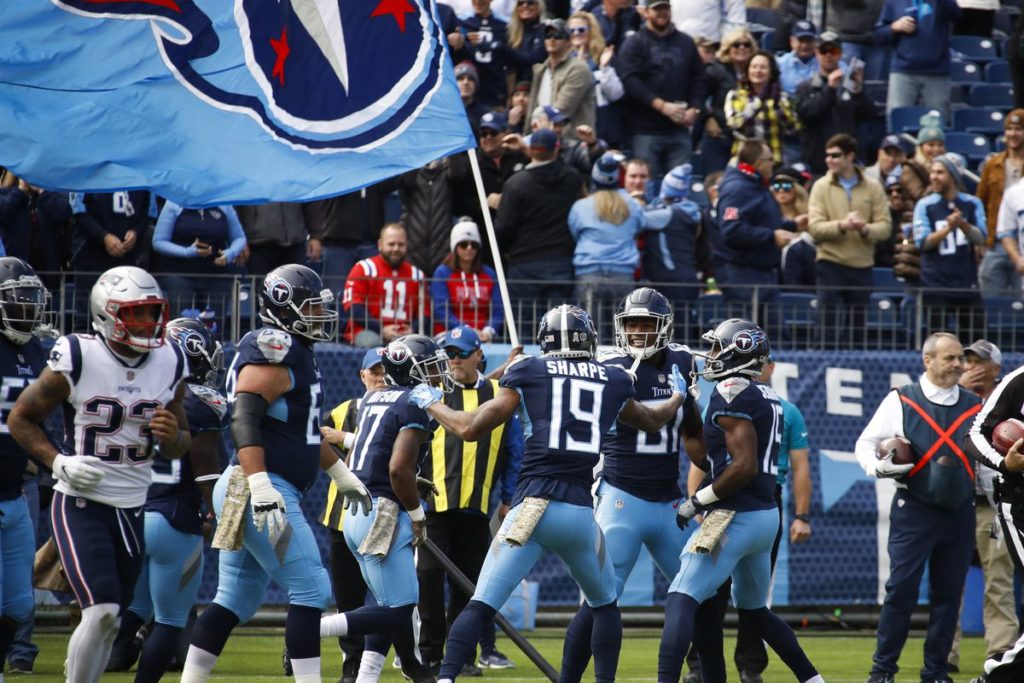 Two Southeastern teams do battle as the Tennessee Titans make the short trip down I-75 South to Atlanta for a Sunday game against the Falcons. The Falcons are 1-2 so far this season and are coming off a road loss at Indianapolis. The Titans are also 1-2 and coming off a loss to the Jacksonville Jaguars.
Heading into the season there was a good deal of enthusiasm for the Atlanta Falcons. The rationale that the past couple of seasons have been an aberration and that the Falcons would be able to fix what ailed the team in the offseason. It's not apparent that they have done that though for now the marketplace seems to remain bullish on the Falcons. They were somehow a 'Pick' at Indianapolis last week which was a combination of the Falcons being overvalued and the Colts remaining undervalued with Jacoby Brissett at quarterback.
Atlanta's biggest weakness is along the offensive and defensive lines. Their running game is nothing special either which makes them a very one dimensional team. The Falcons are #27 in rushing yards per game at 74.3 which would be acceptable if Matt Ryan and the passing game was lighting it up. Their passing yards per game looks good (#6 in the league) but much of that is mitigated by a generally poor defense. To date, many of the Falcons' defensive liabilities have been concealed by facing opponents unable to exploit them.
The Titans' public perception is based almost exclusively on Marcus Mariota's performance but this is a very good, very physical team with an excellent defense. Their pass defense, in particular, is tough and that isn't good for a Falcons team that can't run the football. Even if Mariota isn't in top form the Titans can rely on Derrick Henry who is among the most underrated running backs in the league. The Falcons coverage team took a hit with the loss of safety Keanu Neal to an Achilles Tendon injury. The rest of the secondary is inexperienced and unproven.
The Falcons have been one of the biggest money burners in the NFL of late. They're on a 14-23 ATS run, a 10-15 ATS run as a favorite and a downright brutal 0-9 ATS run in non-conference play. Titans have been excellent against the AFC covering 6 of their last 8.
BET TENNESSEE TITANS +4 OVER ATLANTA FALCONS