NFL Football Betting: Los Angeles Rams at Seattle Seahawks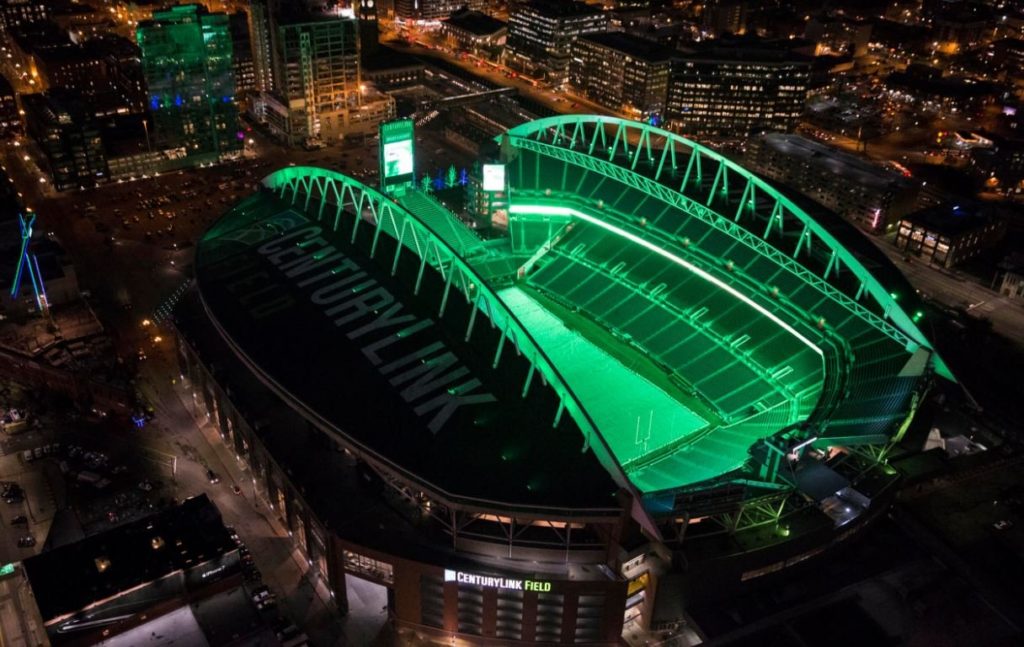 One thing that is very concerning as a sports handicapper is when everyone with an opinion appears to be lining up on the same side of a game. That looks to be happening here with most opinions suggesting that the Los Angeles Rams will bounce back strong after last week's improbable 55-40 drubbing by Jameis Winston and the Tampa Bay Buccaneers.
Color me unconvinced. Given the uniformity of opinions calling for a convincing Rams victory a position on the Rams could be justified on general principle alone. It never hurts to be a contrarian in betting the NFL. The Rams are a team that almost *has* to regress at least somewhat from last year's 13-3. At the very least, they're not going to win 11 of their first 12 games. Jared Goff has been in poor form all season long throwing 6 TDs *and* 6 interceptions. Even last year, he was not as effective on the road as at home–his passer rating away from SoCal was 30 points lower. There's still a question over whether Todd Gurley's low workload at Tampa Bay (5 carries) was a function of playcalling or whether he's not 100%.
The Seahawks' nasty home field is legendary and that 'legend' is likely why they've not been a good pointspread performer at CenturyLink Field in recent years going 7-10 ATS. The bloom is off the rose as far as the 'public' perception of the Seahawks home field advantage as evidenced by the price on this game. Russell Wilson is having one of the best seasons of his career and has an absolutely insane record in prime time televised games–as in 22-5-1 SU overall and 14-2 SU in the 'Jet City'.
With few exceptions, the Seahawks have played the Rams very tough in recent years. Los Angeles won both games last year but Seattle has covered 3 of the last 4 head to head and is on a 12-7 ATS run against the Rams at home. Seattle's pass rush is only going to get better as Jadeveon Clowney and Ziggy Ansah get used to playing together. At the current price, all we need is for Seattle to win this game outright.
BET SEATTLE SEAHAWKS -1 OVER LOS ANGELES RAMS