NFL Football Betting: Kansas City Chiefs at Jacksonville Jaguars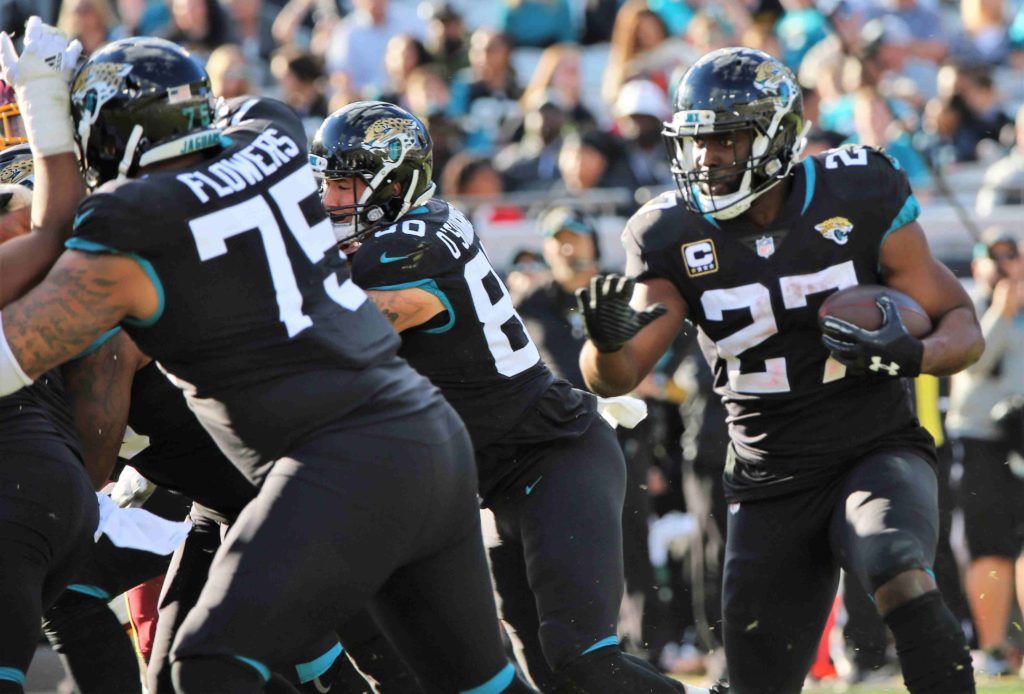 The Kansas City Chiefs are going to be a darling of the betting public this year. They're neck and neck with the New England Patriots in Super Bowl Futures markets with many sportsbooks reporting that they have the most liability on the Chiefs of any team in the league. That remains to be seen but this looks to be a tough spot for them opening the season on the road against a revitalized Jacksonville Jaguars team.
The Jaguars are a candidate to be one of the biggest turnaround stories of the season. They've got an elite level defense. Last year, without any help from their pitiful Blake Bortles run offense the Jags finished 5th in total defense, 5th in scoring defense and 2nd in pass defense. Bortles is gone now and the highly competent Nick Foles is the new starter in Jacksonville. Just as significant, the offensive line and running back Leonard Fournette are healthy.
Kansas City, on the other hand, had a downright miserable defense last year. They ranked #31 in total defense and were one of only two NFL teams to give up more than 400 yards per game (the Cincinnati Bengals are the other). They were #30 in scoring defense (28.4 PPG against), #27 in run defense and #31 in pass defense. You'll recall that the Chiefs led the Patriots in the AFC Championship game 28-24 with less than two minutes remaining. Their porous defense couldn't hold the Pats who quickly scored a touchdown. KC was lucky to even make it to overtime. There are some new faces on the Chiefs' defense but it's not clear if they've made substantial improvements. They definitely won't have as good of a pass rush after losing Dee Ford and Justin Houston.
When these teams played last year, the Jaguars played well defensively–it was the only game all season in which Patrick Mahomes didn't throw a touchdown pass. Unfortunately for Jacksonville it was the 'same old same old' and they were done in by their bumbling offense and more specifically QB Bortles. It's tough to win when your quarterback turns the ball over 5 times including an interception returned for a touchdown. The Jags were also without Fournette in that game. KC has since lost running back Kareem Hunt and he was a valuable 'change of pace' weapon.
With opposing defensive coordinators having a season worth of game film on Mahomes he might finding the going a bit tougher this year. That will likely begin here against a Jacksonville team that defended him well last season but didn't have an offense that could carry their weight. Now they do and they look like a strong play as a home dog of more than a FG. Jags win outright.
BET JACKSONVILLE JAGUARS +4 OVER KANSAS CITY CHIEFS