MLB Baseball Betting: Philadelphia Phillies at Cincinnati Reds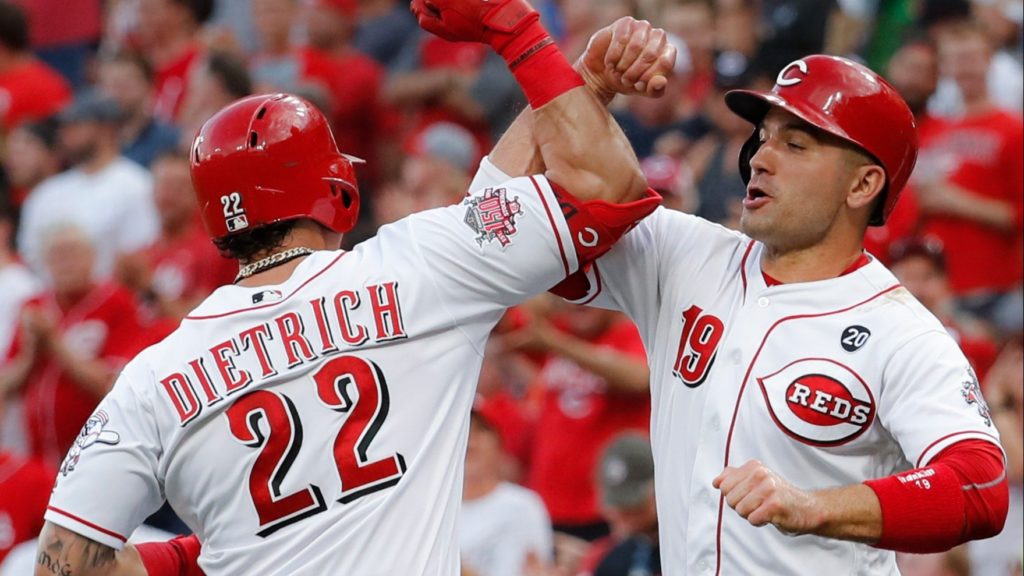 We're into the stretch run of the Major League Baseball season and with rosters expanding on September 1 the handicapping process becomes a bit more challenging. In this matchup, we've got a couple of teams that are playing out the string as the Cincinnati Reds host the Philadelphia Phillies at the Great American Ballpark.
The Phillies are technically still in contention for a wildcard spot. They've had a reasonably good season from a W/L perspective (71-65) but they had much loftier goals when the year began. Instead, they're 2.5 games out of the final wildcard spot with the Diamondbacks, Brewers and Mets also in contention. The Phillies have been hit hard by injuries all season and that's made it difficult to play up to potential.
The Reds, meanwhile, are en route to a losing season but there's at least a few signs of hope for the future. They have the fourth best team ERA in the National League (4.21) and have somehow managed to scratch out a positive run differential despite a 64-74 record. They're barely 'in the black' at home but for whatever reason have made a ton of money in night games–47-37 +11.7 units. They've also won 5 of the last 8 games head to head with the Phillies at home.
Neither starting pitcher in this matchup has done much this year as right hander Vincent Velasquez goes for the Phillies against Reds' lefthander Alex Wood. The Phillies have lost a good bit against southpaws this year (15-21 -9.1 units) and after getting a win in the series opener on Monday we'll look for the Reds to get one back under the lights on their home field.
BET CINCINNATI REDS (WOOD) -127 OVER PHILADELPHIA PHILLIES (VELASQUEZ)