College Football Betting: Wake Forest at Rice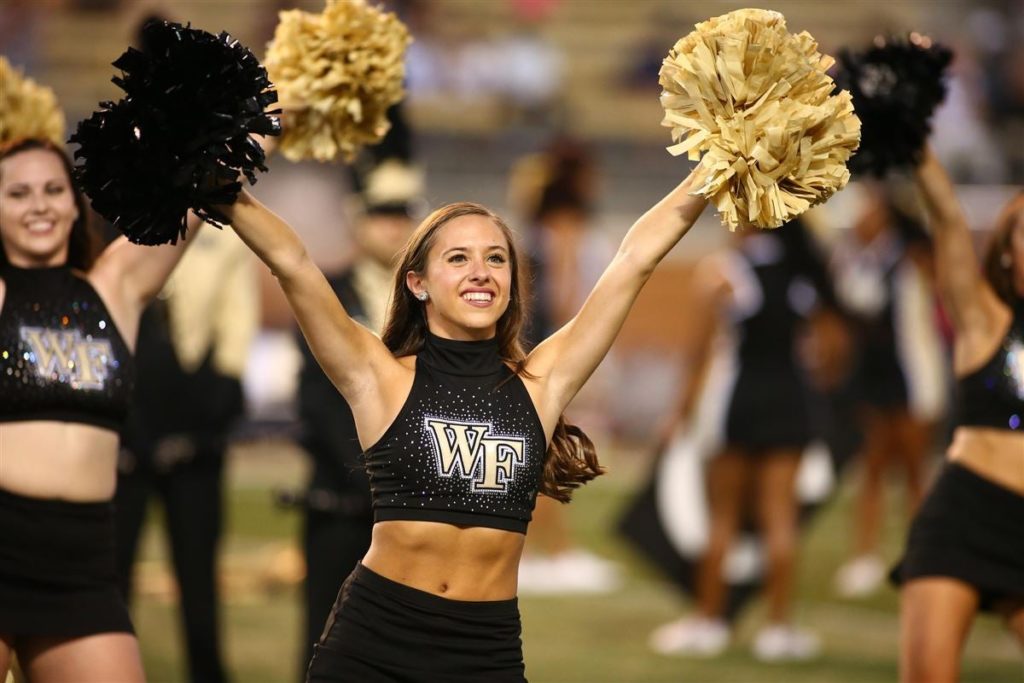 Friday night college football action as Wake Forest travels down to Houston, TX to take on Rice. Rice opened their 2019 season with a solid effort at Army, losing 14-7 but covering easily as +23 point underdogs. Wake Forest won a highly competitive matchup against Utah State 38-35 but failed to cover as -4.5 favorites. Rice has something of an 'in state rivalry' game on deck as they take on Texas at NRG Stadium on September 14. Wake also has a 'rivalry' game against long time nemesis North Carolina a week from Friday. It's a testament to the improvements in the football program at both schools to say that the Wake Forest/North Carolina game could be as entertaining on the gridiron as it is on the basketball court.
It's hard to put a positive spin on the Rice Owls performance in recent years. They've been a flat out dumpster fire going 5-7 in 2015, 3-9 in 2016, 1-11 in 2017 and 2-11 in 2018. The good news is that they never quit and despite the miserable SU records they were 22-24 ATS over the same period. Last year, the Owls were undone by injury in Mike Bloomgren's first year as head coach but were competitive enough to finish 'in the black' with a 7-5 record against the spread.
Dave Clawson is in his sixth year at Wake Forest and things are generally going well. He's looking for his fourth straight winning season in 2019 although the team still hasn't broken out with a really big year. The Deacons were 7-6 in 2016, 8-5 in 2017 and 7-6 against last year. That would necessitate a big win and in an interesting trivia note the last time Wake Forest beat a top ten team was 1946! On balance, the ACC is a pretty tough football conference these days so it's no small accomplishment to keep Wake over .500 year in and year out.
Obviously, with this game priced the way it is it should be clear that Wake Forest has the vastly superior personnel and should win outright with ease. The salient question is 'with how much ease' as it relates to the pointspread. As noted before, Rice has been a scrappy underdog in most situations and enter on a 7-3 ATS run as a double digit underdog including covers in 6 of their last 7 as an underdog of 20+. Wake Forest has been very good in their role aas well, going 10-4-1 in their last 15 road games and coming in on a 14-5 ATS run as road favorites.
Credit to Rice for hanging tough with Army last week but there was a clear tactical edge there. The Army option is enough like their own offense that they had an easy time replicating it in preparation. Wake Forest has a potent downfield passing attack and if they had the personnel to replicate it they'd be starting. Wake Forest has a very good offense led by quarterback Jamie Newman and ranked #37 in points per game in 2018 putting up 32.8 per. The defense was shabby last year ranked #102. The problem is that Rice's defense was even worse than Wake's and the Owls' offense was nonexistent ranked #125 averaging just 18.9 PPG. Wake Forest won 56-24 at home last year and not sure that Rice has upgraded things enough to prevent a similar outcome here.
BET WAKE FOREST -19 OVER RICE