NFL Football Betting: Baltimore Ravens at Seattle Seahawks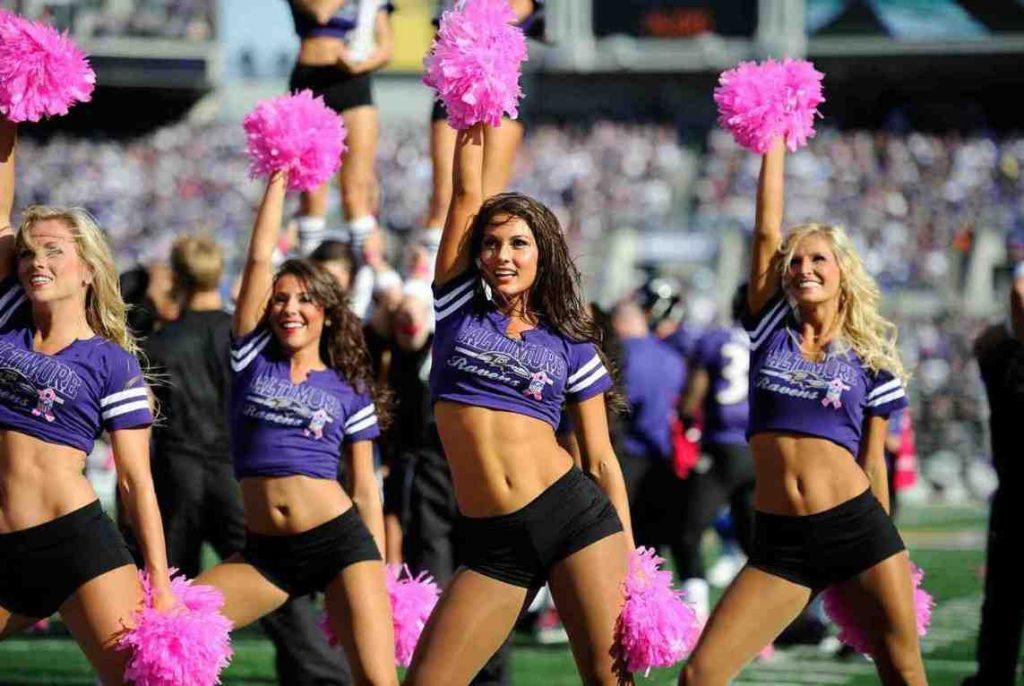 It's a minor miracle that the Seattle Seahawks are 5-1 SU heading into their weekend game against the Baltimore Ravens in the Jet City. It's not that they're not a good team or anything and Russell Wilson is an animal. It's just that they're life and death seemingly every week. They're like the old gag about the outfielder that always makes an 'amazing catch of a routine fly ball'. They beat the Arizona Cardinals 27-10 but look ta the rest of their games. They lost to New Orleans by 6 points. They beat Cincinnati by 1 point, Pittsburgh by 2 points, the LA Rams by 1 point and the Cleveland Browns by 4 points. In other words, if it wasn't for the Arizona game they'd be 5-1 with a +2 point differential.
The Baltimore Ravens have lost favor with the betting public and with good reason–they haven't covered a game since their opening week 59-10 destruction of the Miami Dolphins where they easily covered as -7 road favorites. They've gone 3-2 since then but the mainstream sports media and betting public are fickle. I guess they're miffed that it's not going to be as easy for the Ravens and Lamar Jackson every week as it looked against the Dolphins. Go figure. It's weird how dismissive the zeitgeist is of Jackson given his numbers this year–he's thrown 11 touchdown passes while rushing for 460 yards and two touchdowns. That's pretty good.
Both teams focus on establishing the run–the Ravens have the best per game rushing average in the league (205 YPG) and the best per rush average in the league (5.5 yards per). Seattle's rushing numbers aren't quite as glossy but that's still their preferred strategy. That makes this game all the more interesting since both sides are adept at stopping the run. The Ravens are #4 in rushing defense (80.7 YPG) while the Seahawks are #11 (92.8 PPG). Two teams that are both good at stopping what their opponents want to do suggest a close game.
So too does the Ravens' tendency to be competitive week after week. Baltimore has lost by more than a touchdown only once in their past 13 games. That's one of the reasons they've covered their last six as an underdog. Baltimore is also a very good road investment and enters this matchup on a 11-5 ATS run away from the 'Charm City'. They're also 7-4 ATS in their last 11 as a dog and 4-1 SU/4-0-1 ATS as a road dog of 3 points or less. Seahawks are on a 7-11 ATS run at CenturyLink Field.
BET BALTIMORE RAVENS +3.5 OVER SEATTLE SEAHAWKS
BET BALTIMORE RAVENS/SEATTLE SEAHAWKS OVER 48.5