MLS Toronto FC To Open 2021 Season In Florida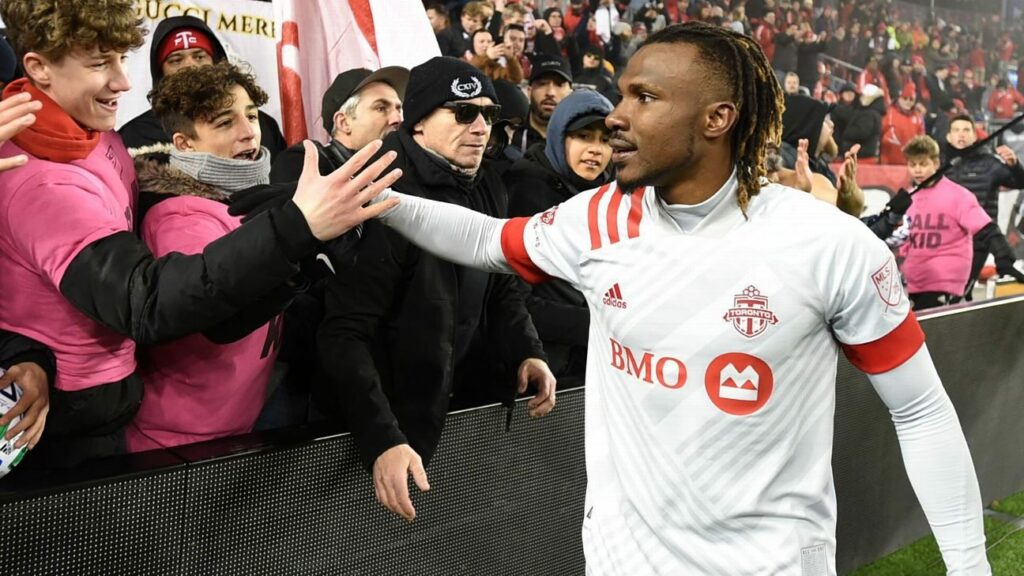 MLS soccer side Toronto FC will be starting the 2021 season 'South of the Border'. Make that *way* south of the border. The team has announced that they'll play their April home games not at Toronto's BMO Field but somewhere in Florida–most likely Tampa or Orlando with Miami also mentioned as an option.
Toronto FC played only four home games at BMO Field in 2020 before finishing the MLS season at Rentschler Field in East Hartford, Connecticut. To no surprise, the players weren't overly enamored of Connecticut and the hope is that the more favorable temporary home will make them more content. They're being given the option of taking their families and the 'B' team aka League One entrant Toronto FC II will also be a temporary transplant to the 'Sunshine State'.
Although the primary focus is on the top level team this should also be a welcome boost to the development of young players. TFCII did not participate in the League One Cup due to travel restrictions caused by COVID-19. As a result, players were forced to scramble for game time with some sent out on loan all over North America and Europe and others training with the big club in East Hartford.
The MLS season begins on April 17 and although Toronto FC would like to return home at some point during the campaign there's no timetable for that. Team President Bill Manning explained the situation:
"We are preparing to open the MLS regular season in Florida, just finalizing our location."

"Reality is we are preparing to open in Florida as it seems unrealistic we'll be able to host at home in April. If the government opens things up for us, we would immediately pivot back to BMO [Field] but for now we're preparing to start down south."
Florida has become the temporary home for several Toronto area pro sports teams. The Toronto Raptors have recently announced that they'll spend the entire NBA season at the Amalie Arena, better known as home ice of the NHL Tampa Bay Lightning. The MLB Toronto Blue Jays are finishing up Spring Training Dunedin, just west of Tampa. They've announced that they'll play their first two home stands of the regular season in their springtime home and then reassess the situation. If a return to Toronto is not possible, they could end up back in Buffalo, NY where they played home games during the truncated 2020 MLS season.