Breeders' Cup Hoping Fans Can Return For 2021 Event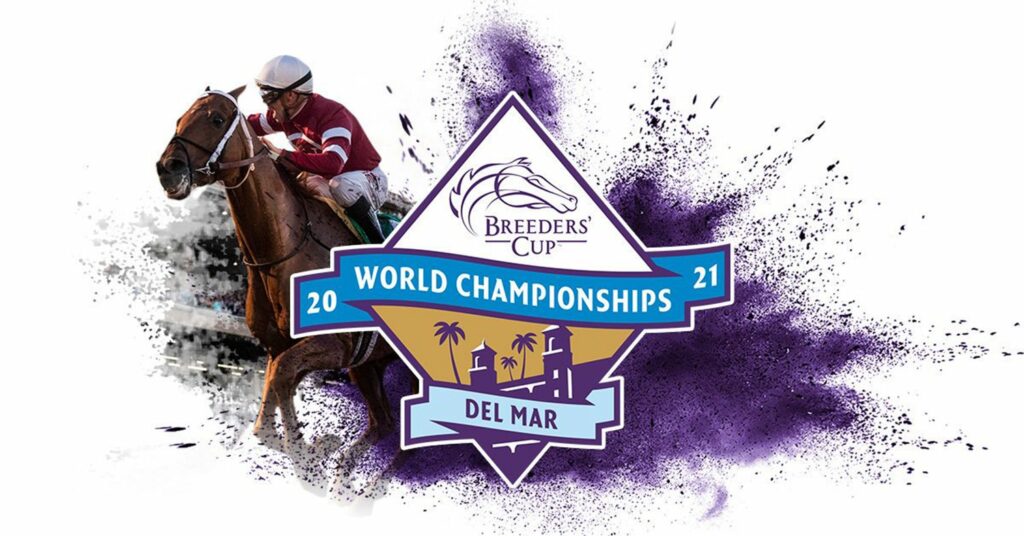 After nearly a year of impacting every aspect of life worldwide there's finally some hope that the COVID-19 pandemic will be brought under control in a matter of months. Infection rates are dropping all across the United States and as the roll-out of COVID-19 vaccines intensifies hopes are high that things can start to get back to normal within the year. That's why the Breeders' Cup has delayed ticket sales for their 2021 event at Del Mar Thoroughbred Club. They're hoping that fans can return, even if it is under a restricted attendance mandate.
The 2021 Breeders' Cup will take place on November 5 & 6 and Drew Fleming, president and CEO of Breeders' Cup Limited, wants to get fans back in the seats. For that reason, more clarity is necessary before plans could be made:
"As always, the health and safety of our fans, participants, employees, athletes and the public remain our top priority. We are working closely with Del Mar, local officials and public health experts to safely plan the 2021 World Championships."

"To ensure we have the most up-to-date safety protocols in place in compliance with CDC guidelines, including the permitted levels of attendance, we are delaying ticket sales for the 2021 Breeders' Cup World Championships until we have greater clarity on the ever-changing landscape. Rest assured, it is our strong intent to safely host fans at the 2021 World Championships."
In a press release announcing the delay in ticket sales, Fleming commended the efforts of health care workers and is keeping his hopes up for an end to the pandemic in 2021:
"We applaud the frontline healthcare workers and essential personnel for providing heroic support and care, and the scientists who have developed vaccines under extraordinary circumstances. With the COVID-19 vaccine now being rolled out across the country and internationally, we at the Breeders' Cup remain optimistic for the year ahead, and specifically for the 2021 World Championships on November 5 and 6 at Del Mar in Southern California."
He was short on details due to the need for more clarity. He told fans that they need to stay tuned to BC social media feeds for more updates:
"We will send further updates and details in the coming months to provide you with as much time as possible to plan a trip to Del Mar. We look forward to welcoming you back to the World Championships and thank you for your patience and understanding as we navigate these unprecedented times."
The 2020 Breeders' Cup World Championships were held in Keeneland in Lexington, Kentucky, with a $31 million purse. Fans were not in attendance due to the COVID-19 pandemic. Assuming that COVID-19 infection rates continue to drop there's every reason to think that a limited number of fans will be allowed to attend.