MLB Baseball Betting: Minnesota Twins at Detroit Tigers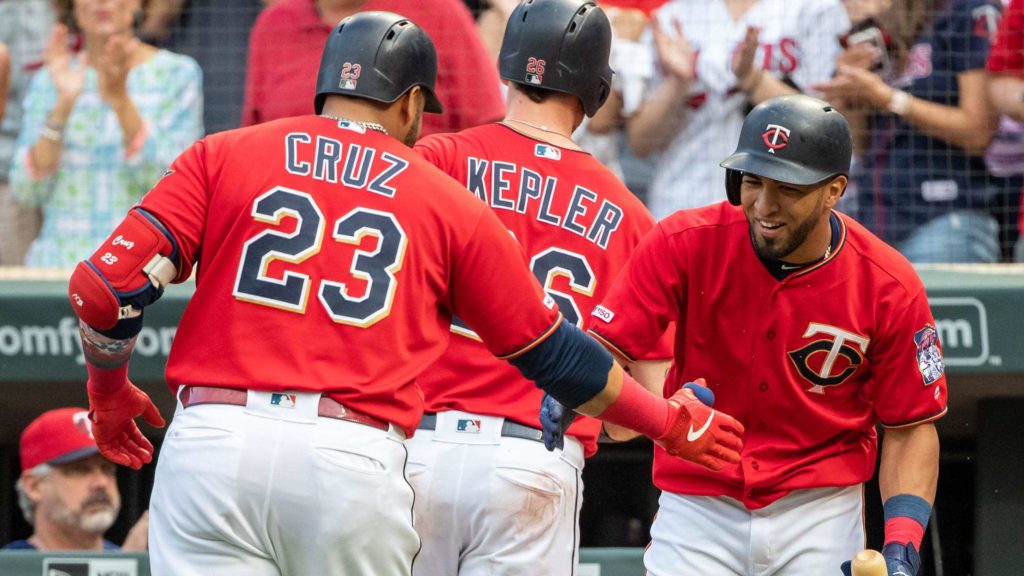 The 2019 Major League Baseball season is winding down with only two divisions remaining up for grabs. In the NL Central, St. Louis holds a 3.5 game over the Milwaukee Brewers. In the AL Central, the Minnesota Twins are 4 games up on the Cleveland Indians and have a great opportunity to close out the division as they open a three game series against the worst team in baseball aka the Detroit Tigers. Tigers have won only 46 games this year, 5 fewer than the Baltimore Orioles who have the second worst record in the sport.
Don't expect a strong effort from the Tigers as they finish the season. They've lost 7 of 10 and 15 of their last 21 and are bleeding red ink in every situational breakdown available. The Tigers have lost an almost unfathomable -39.7 units this season. That's nearly 13 more units lost than the second biggest money burner in the sport, the Boston Red Sox (-26.8 units). Minnesota, meanwhile, has been one of the most profitable teams in baseball with a +19 unit showing this season–only three teams have made more money for their financial backers.
No team has made more money against right handed starters than Minnesota (+19.9 units) while no team has lost more than the Tigers against right handers (-37 units). Minnesota starter Jake Odorizzi is having a solid season by any metric (14-7 3.59 ERA) and the Twins have won 20 of his 29 starts. He's banked +9.4 units this season putting him in a tie for the 10th most profitable pitcher in baseball. And as is the case with just about every other situational metric Detroit starter Spencer Turnbill is at the other end of the spectrum having lost -10.4 units this season. Only four starters have lost more money for bettors. Tigers have lost 21 of Turnbull's 28 starts this year.
Detroit has been horrible as a big underdog at home–they're 4-15 -6 units as a +175 or higher dog. Then again, they're 22-55 -29.1 units overall at home and it won't come as a huge shock to learn that they've lost more money on their own field than any other team in the Majors. Take a guess who has been the most profitable road team in baseball? If you said Minnesota with a +25 unit profit YTD go to the head of the class. Twins have won 11 of 16 meetings this season including 5 of 7 at Detroit. Don't usually like to lay such big prices in baseball but just can't pass up one of the most lopsided statistical matchups of the year.
BET MINNESOTA TWINS (ODORIZZI) -240 OVER DETROIT TIGERS (TURNBULL)