Former MLB Star Alex Rodriguez Nearing Deal To Buy Minnesota Timberwolves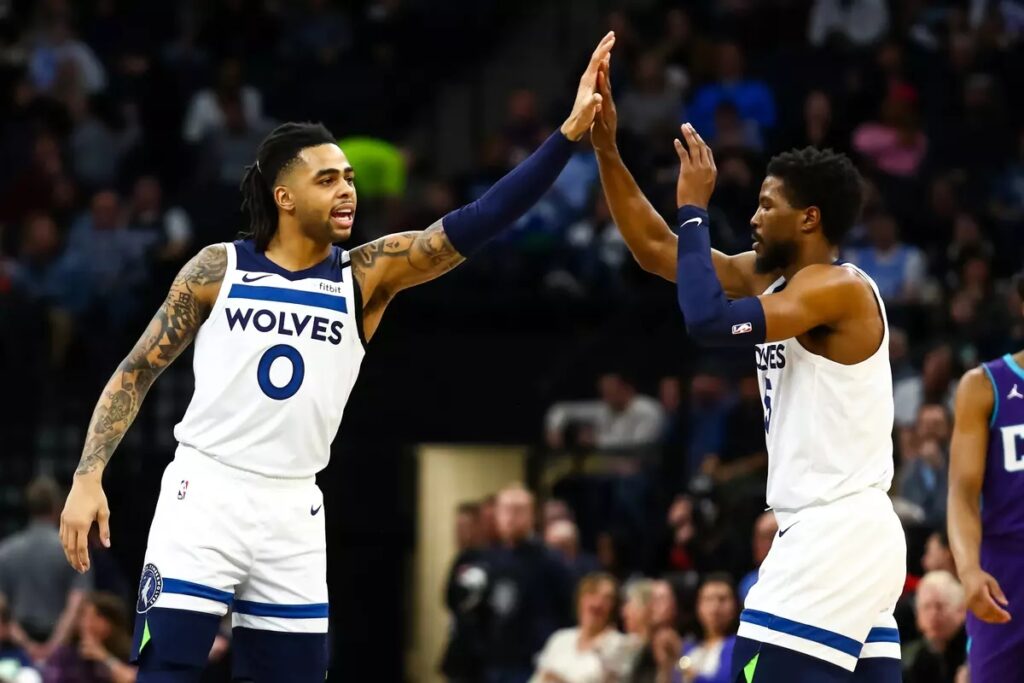 The Minnesota Timberwolves have been up for sale for awhile now and it looks like they've found a buyer. It's unknown if their new ownership will be more successful than current owner Glen Taylor but if everything works out he'll definitely be a lot more famous. The word is that former MLB star Alex Rodriguez along with billionare Marc Lore are in serious talks to buy the NBA team.
The two men released a statement earlier today:
We look forward to entering this phase of the process with Glen Taylor. Our respect for him and the legacy he built lays an amazing foundation for what is to come. We are excited by the prospect of getting to know the Timberwolves organization, the talented team, and their incredible fans.
At this point, they've signed a letter of intent that will give them exclusive negotiating rights for the next month. The expectation is that at some point during this time they'll finalize a deal with current owner Glen Taylor that will first bring them on as minority owners before they assume full control of the team in 2023. They'll also get the WNBA Minnesota Lynx as a throw in. Reports suggest that the two sides have agreed on a $1.5 billion price for the franchise and that the team will remain in Minneapolis.
Taylor has put the team on the market several times during the past few years with nothing really coming of it. According to Jon Krawczynski of The Athletic the difference this time is a strong personal rapport that Taylor has developed with A-Rod and…uh…M-Lore.
Should the sale transpire the new owners will have their work cut out for them. The T-Wolves currently have the worst record in the NBA at 13-40 and though there is some talent on hand there's clearly a long rebuilding process ahead in the Twin Cities.m