Colorado Rockies Strike Sports Betting Partnership Deal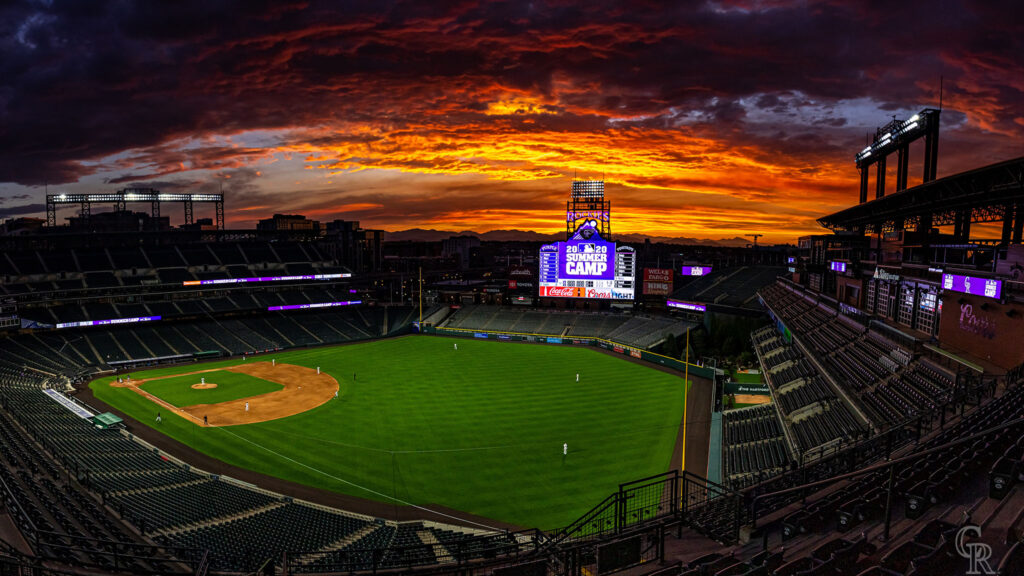 As unlikely as it would have seemed just a few years ago, the state of Colorado can make a compelling case for having the best sports betting scene in the United States. Intelligent regulations that encourage free market dynamics have created an amazing assortment of options for bettors. As of this writing, there are 20 separate companies offering mobile sports betting in Colorado. There are also 17 casinos with retail sports betting or betting kiosks. More companies are on the way meaning that things will only keep getting better.
It all started on May 1, 2020 right in the middle of the first surge of COVID-19. The Colorado casinos were closed as a result but there were a half dozen apps ready to go on opening day. One month later, the first retail sportsbook opened at the Saratoga Casino in Blackhawk, Colorado. That casino was operated by Betfred USA Sports–the US subsidiary of UK bookmaking giant Betfred. Betfred USA Sports has the distinction of taking the first 'in person' sports bet in Colorado history. They went on to launch their Colorado mobile app in September.
Betfred Sports USA has expanded elsewhere in the growing American sports betting market but they still have plenty of roots in Colorado. That's one of the reasons why they were happy to announce a partnership deal with the MLB Colorado Rockies. They're now an official betting partner of the team and will get plenty of brand exposure and promotion at Coors Field as well as through the Rockies' social media channels. This is the second pro sports partnership that Betfred has established in the Denver area. In June 2020, they became an official sports betting partner of the NFL Denver Broncos.
Bryan Bennett, Chief Operating Officer of Betfred USA Sports, was effusive in his praise of the Colorado market and their partner casino:
"Colorado has proven to be a fantastic market for Betfred Sports, and we look forward to further demonstrating our commitment to local fans with this partnership with the Rockies. Along with our sportsbook at Saratoga Casino Black Hawk and our other sports partnerships in the state, Betfred is investing in Colorado for the long haul."
Betfred now operates in Iowa, Pennsylvania and Colorado and will be operating the sportsbook at the new Virgin Hotel Las Vegas when it opens later this month.