College Football Betting: UNLV at Colorado State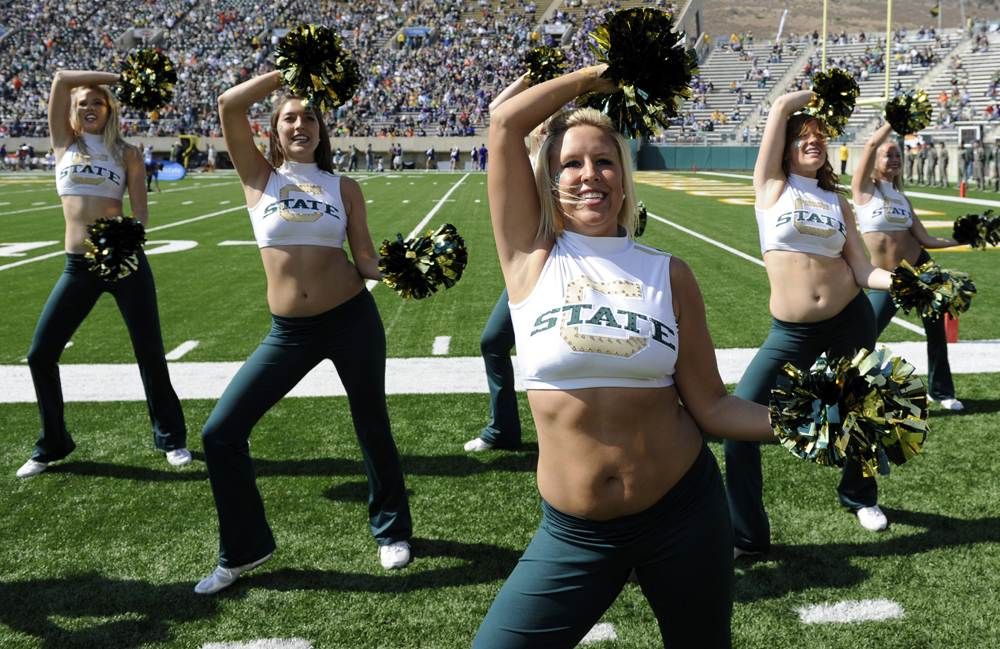 This might not be one of the marquee events on Saturday's college football board but it might be one of the strongest plays from a betting standpoint. UNLV managed to cover at home against San Diego State last week but that had to do more with SDSU's conservative play calling than anything positive that the Rebels did. Classic case of 'playing not to lose' though the Aztecs' defense did their job. Now the Rebels head to Fort Collins to take on the Colorado State Rams with time running out to save Tony Sanchez's job. The prevailing wisdom is that UNLV would have to be bowl eligible for Sanchez to return and that would require the Rebels sweeping their remaining four games. It's not exactly a fearsome schedule the rest of the way for UNLV–they face Colorado State and Nevada on the road, Hawaii and San Jose State at home–but the only thing consistent about the Rebels' football team is their inconsistency.
UNLV's football program can best be described as 'long suffering'. They haven't won a bowl game in nearly 20 years (2000 Las Vegas Bowl). This is the final year of head coach Tony Sanchez's contract and getting fired might be the best thing that ever happened to him. He's a a good dude and a first rate football coach–he turned Bishop Gorman High School into a powerhouse–but at this point I'm not sure that Bill Belichick could win at UNLV. The Rebels are now 2-6 on the season which takes Sanchez's record at the helm of UNLV's football team to 18-38. UNLV has improved during Sanchez's time as coach but they haven't shown up as wins. They've become a much better pointspread team but that won't save a coach's job–not even in Las Vegas. Interesting trivia fact–the last time that UNLV covered back to back games was the first two weeks of the 2018 season. The Rebels opened the year losing 43-21 at USC but covering as +27.5 point underdogs. They bludgeoned UTEP at home the next week 52-24 covering as -22.5 point favorites. That makes it 18 games without back to back covers.
Colorado State has their own coach on the hot seat–Mike Bobo is in his 5th year in Fort Collins and after three consecutive 7-6 seasons the Rams dropped a 3-9 dud last year. This ended a six year bowl streak and put Bobo on the hot seat. The Rams enter this game at 3-5 due in large part to a four game losing streak with losses at Arkansas, against Toledo, at Utah State and home against San Diego State. That left them at 1-5 but they've won the last two games at New Mexico and at Fresno State. They've got a tougher stretch run than UNLV–after this game they'll face Air Force, play at Wyoming and end their season against Boise State.
This game opened Colorado State -9 and money has actually shown for UNLV. It could be a mistaken perception that the Rams are sunk with starting running back Marvin Kinsey suspended. Junior quarterback Patrick O'Brien continues to play well and Kinsey's backup–Marcus McElroy–ran for 117 yards last week. UNLV's run defense is horrible and McElroy should have little problem turning in another good performance here.
BET COLORADO STATE -7 OVER UNLV