Bob Baffert Barred From Belmont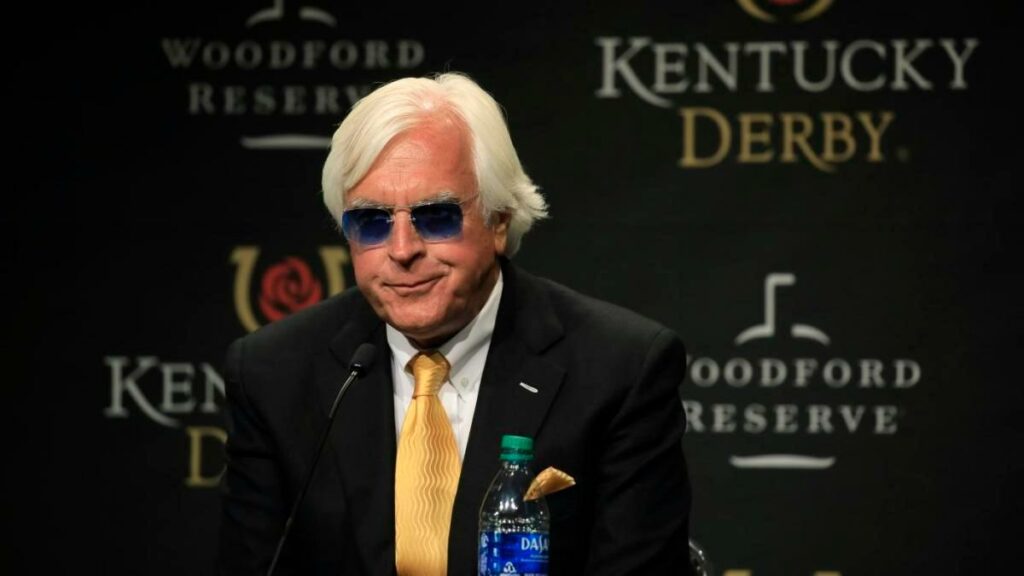 After Bob Baffert's Kentucky Derby winner Medina Spirit tested positive for a restricted drug it's been all controversy for the Hall of Fame trainer. It took the intervention of Baffert's lawyer, Craig Robertson, to get Maryland racing officials to allow Medina Spirit and stablemate Concert Tour to run in the Preakness Stakes at Pimlico. Robertson won't get the opportunity to bluster his client into the Belmont Stakes–Baffert has been temporarily banned from entering horses at all New York Racing Association (NYRA) tracks which include Belmont, Aqueduct and Saratoga. This means that he won't be eligible to enter any horses from his stable in the Belmont Stakes.
NYRA issued a statement indicating that they were suspending Baffert to maintain the integrity of the sport. The statement included this quote from NYRA President and CEO Dave O'Rourke:
"In order to maintain a successful thoroughbred racing industry in New York, NYRA must protect the integrity of the sport for our fans, the betting public and racing participants. That responsibility demands the action taken today in the best interests of thoroughbred racing."
The suspension will continue for an indeterminate length of time. A decision as to the duration and conditions of Baffert's sanctions will come after a decision is made in the on-going investigation by the Kentucky Horse Racing Commission. Should a second sample confirm the original positive test they'll most likely DQ Medina Spirit's Kentucky Derby win and name second place finisher Mandaloun the victor in the 'Run for the Roses'.
For once, Baffert's attorney Robertson didn't have much to say. At the time of the announcement he indicated that he was formulating possible responses but wouldn't have anything to say until he conferred with his client. Baffert doesn't regularly stable horses in New York but often ships in for big stakes events at Belmont and Saratoga.