10 Reasons why NFL Power Rankings are Bullshit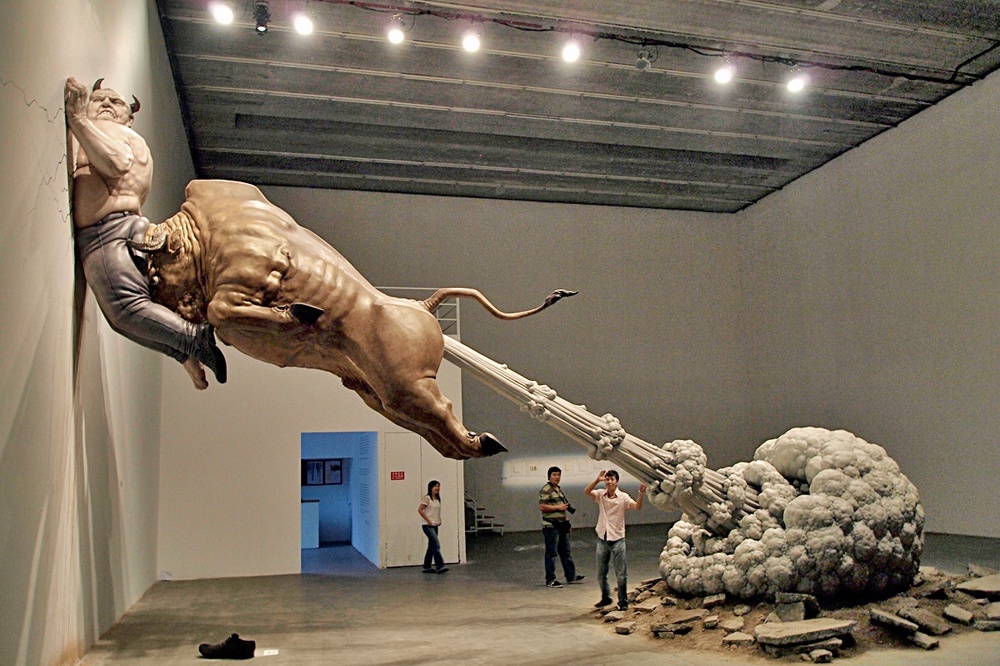 Every week, millions of NFL fans check power rankings to see where their favorite teams stack up.
And there's nothing wrong with this because power rankings are fun to scroll through while you're eating lunch.
These rankings often contain insight from well-established experts who follow the game. But does this mean that power rankings actually reflect the best overall NFL teams?
I definitely don't think so. In fact, weekly power rankings are complete bullshit, and here are 10 reasons why.
1. Too Much Credence is Given to Early Records
Obviously records are important in the NFL because they reflect who's playing well. But what pisses me off is that power rankings put too much weight on early season records.
For example, the 3-0 Kansas City chiefs are currently sitting atop most of the rankings I've seen this week.
The Chiefs are certainly a good team that I expect to be in the postseason. However, Kansas City hasn't made it to the conference championship game since 1993.
Maybe this is the year that they finally make a serious Super Bowl run again. But I have a tough time seeing Kansas City as the best overall NFL team right now.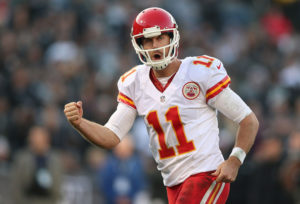 2. Each Week is Given Too Much Emphasis
NFL teams only play 16 regular season games, so the media tends to overreact to what happens each week.
Just because a 7-3 team has a bad week doesn't mean they should suddenly drop 5 spots in power rankings. Likewise, a 4-6 team shouldn't jump 7 spots in the rankings just because they beat a high-rated squad.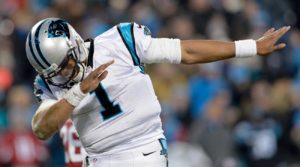 3. Hot Starters Don't Always Make the Playoffs
Again, win-loss records factor too much into how power rankings are decided. And you can guarantee that any undefeated team after the first 3-4 contests will be right near the top of the power rankings' hierarchy.
But some teams that get off to hot starts don't even make the postseason.
Case in point, five teams started the 2016 NFL season with a 3-0 record. Four of them didn't even make the playoffs.
I'm sure these five teams were all ranked within the top 10 when they were undefeated. But four of them weren't quite so good, given that they didn't earn a playoff berth.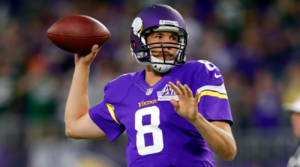 4. Overall Talent isn't Given Enough Respect
Another problem with putting too much emphasis on records is that overall talent isn't evaluated properly.
For example, the USA Today power rankings this week have the Washington Redskins #7 overall.
I won't argue that the 2-1 Redskins are a solid team with a chance to make the playoffs. But I also doubt that they are within the top 7 teams based on their talent.
They have a good quarterback in Kirk Cousins. However, the Redskins have average to below-average receivers and running backs.
The defense is good, but nothing that's going to carry Washington to a Super Bowl.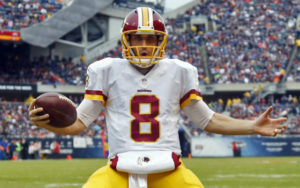 5. Injuries aren't Accounted for Enough
Injuries to starting running backs and wide receivers get a lot of attention. And most power rankings do a good job of accounting for these players being out.
But where many power rankings fail is in factoring the impact of injuries at less-heralded positions.
A pretty win-loss record suddenly doesn't look so great when your starting strong safety, right tackle, and inside linebacker are all out.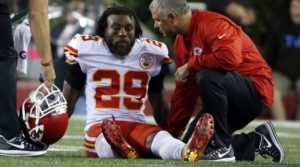 6. Potential Improvement is Rarely Accounted for
Some good teams stumble out of the blocks and have a 2-3 or 3-4 record to start the season.
This certainly isn't a good position to be in when considering how few NFL games there are each season. But if a team has talent, then they can overcome a bad start and get into the playoffs
Nevertheless, many power rankings don't properly consider this potential improvement when ranking teams that start poorly.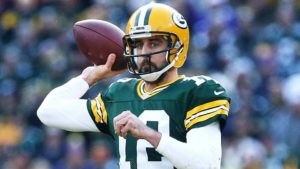 7. Past Years' Successes are Quickly Forgotten
The 2-1 New England Patriots are currently #3 in the NFL.com power rankings. It makes sense that they're ranked below the Kansas City Chiefs, who beat them in their home opener.
But the Patriots are the defending Super Bowl champions. And while they have some injuries at wide receiver, New England has the same core that won last year's title.
This being said, I don't agree with them being ranked behind the Atlanta Falcons just because they lost their first game.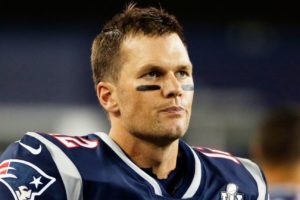 8. There are Too Many Teams to Provide Accurate Rankings
A big problem with power rankings in any sport is that pro leagues have too many teams to accurately rate.
Sure you can use records and recent performances to fill up most of the power rankings. But does anybody actually believe that these rankings nail where all 32 NFL teams should be?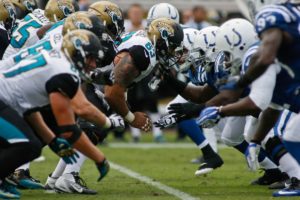 9. Schedule Doesn't Carry Enough Weight
This is yet another point that goes back to how much records factor into rankings.
Too often I see a 5-3 team with a soft schedule ranked ahead of a 4-4 squad that's played a brutal schedule.
I don't expect power rankings to accurately assess schedule difficulty for every single team. But on the other hand, these rankings highly value record over strength of schedule.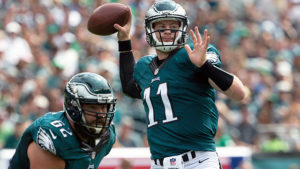 10. There's Too Much Movement in Power Rankings
One more problem I have with power rankings is that there's too much movement after a single game.
I've seen teams shoot up eight spots or more just because they won a certain game.
No team should move up or down this many spots in the middle of the season if they're ranked properly to begin with.