Sacramento Kings Offers Players Bitcoin Salary Option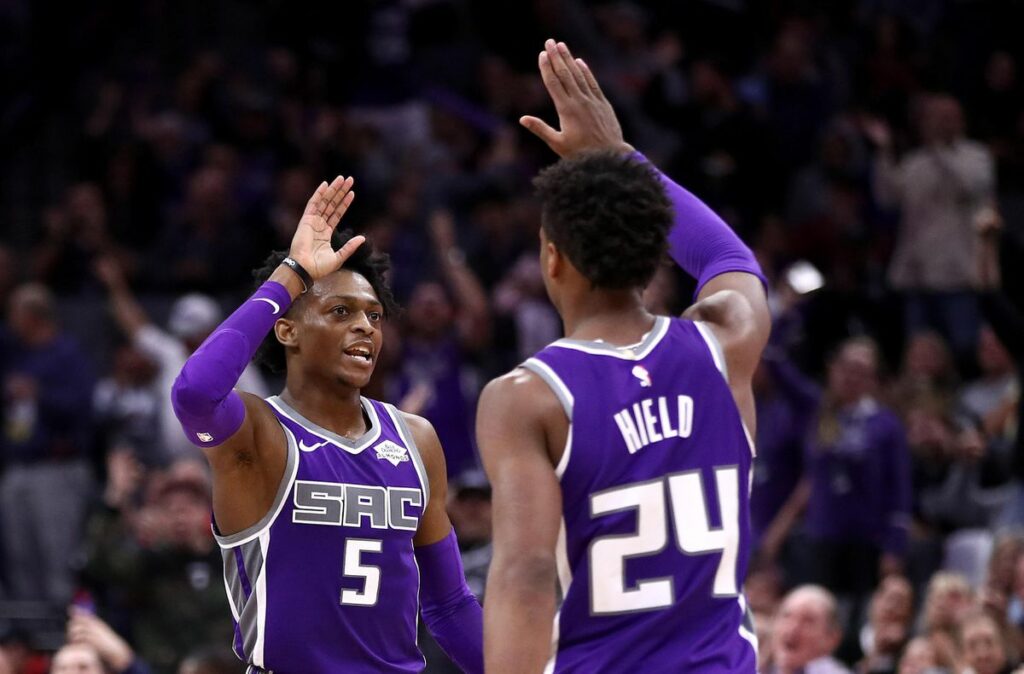 The Sacramento Kings are in a position to make history. They will be the first major sports franchise to offer a Bitcoin payment option to all players and staff.
The fact that the Kings are 'ahead of the curve' on crypto adoption is not a huge surprise. They've been arguably the most 'crypto progressive' team in all of professional sports worldwide. On that front, they've left most pro sports teams in the dust. In 2014, they became the first NBA team to accept Bitcoin as payment for tickets and concessions. In 2019, they launched an ERC-20 rewards token for loyal boosters long before the current NFT craze. About the same time they became the first professional sports team to set up a cryptocurrency mining program with proceeds donated to charity.
Team owner Vivek Ranadivé made the announcement on Clubhouse early this week and confirmed by the team. News of the move quickly made the rounds on Twitter:
During the NFL football season the media grabbed onto a story about Carolina Panthers' player Russel Okung–the first player from any major US sports league to be paid in Bitcoin. Okung's salary is split 50/50 between US dollars and BTC.
So far there hasn't been much in the way of detail about the logistics of the Kings' offer. They partnered with BitPay back in 2014 for the in-arena purchase with Bitcoin but they'd likely go some other route for this.