Richard Pitino Hired As Hoops Coach At New Mexico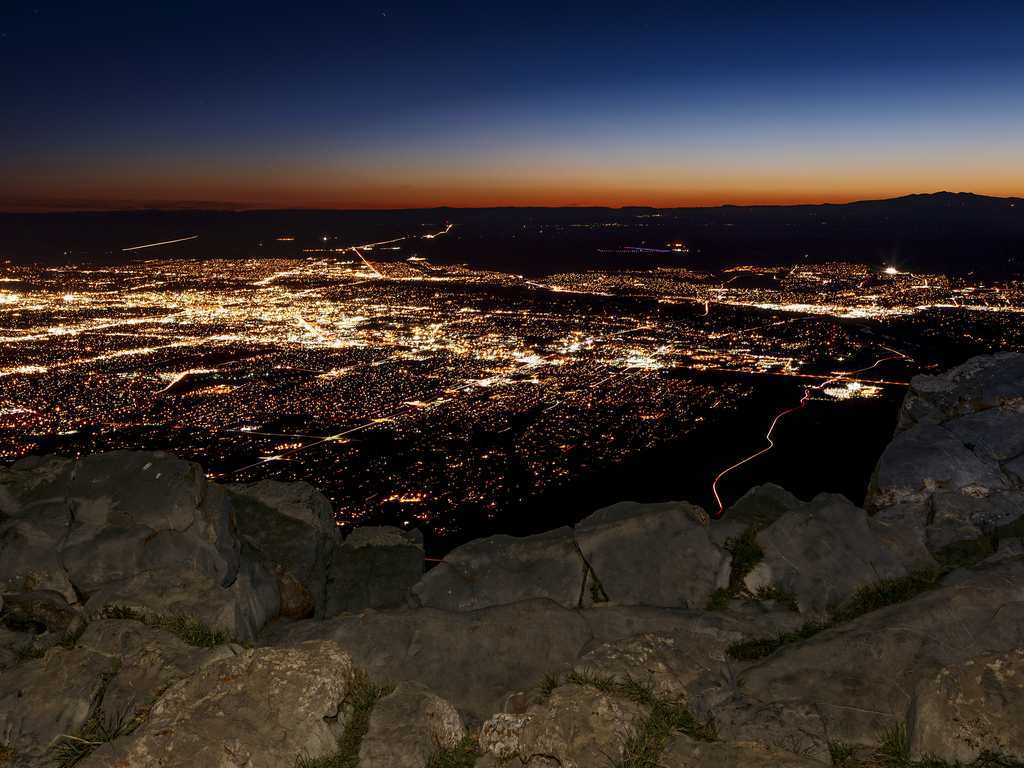 Richard Pitino is the new basketball coach at the University of New Mexico and he wants to bring 'the magic' back to The Pit in Albuquerque. The son of legendary college coach Rick Pitino, he may have set a new record for 'landing on your feet' in the chaotic world of college basketball. Pitino was hired at New Mexico less than a day after he was fired as head coach of the Minnesota Golden Gophers.
Pitino and Indiana head coach Archie Miller both got their pink slips on 'Selection Sunday' after disappointing tenures at their respective Big Ten schools. Pitino found success early in his run at Minnesota winning the NIT in his first season at the program and making two appearances in the NCAA Tournament. A down year at 6-14 in a tough conference sealed his fate. Pitino replaces Paul Weir who went 6-16 this year and finishes his time in New Mexico with a 58-63 record in four seasons.
Pitino was in high spirits as he told ESPN that he'd already received a text from his more high profile father who currently coaches at Iona:
"When I got the job, I got a text right away, 'How about we play an Iona-New Mexico game in Las Vegas. I said, 'How about you leave me alone,' is what I said. 'Why don't you prepare for the NCAA tournament.' But that is certainly something we'd love to do."
At one point, New Mexico was a very successful program and 'The Pit' had a reputation as being one of the toughest venues for road teams in college hoops. Pitino says he wants to see that mystique return:
"The magic has happened there before and we want to bring that magic back again. We have to fill the Pit. We have to get these fans back and we have to get unbelievable opponents in this building. So I'm always open to that. I won't shy away from that."
The Lobos didn't play any games at home this season due to the COVID-19 pandemic. In fact, they were unable to practice in New Mexico for much of the year which meant they had to live in hotels and practice when and where they could. At the end, they were down to six scholarship players. Pitino says that they took on a lot for college players:
"It's very important for me to get to know our players. They've been through a lot. This season they had was a lot to ask of college student-athletes. I want to learn their story and tell them my vision."
The Lobos haven't reached the NCAA tournament since 2014.