Nintendo Stock Price Odds–Will the 'Pokemon Go' Rally Continue?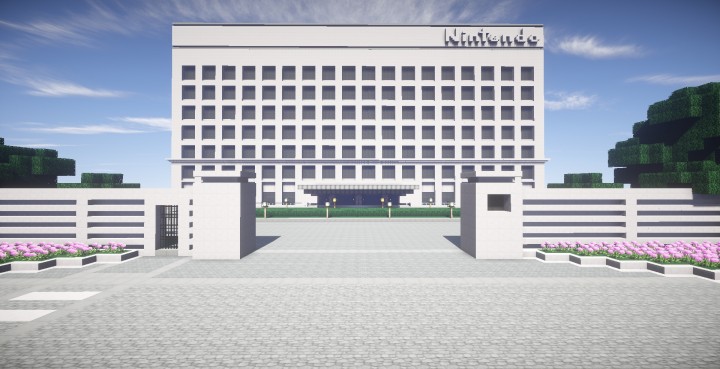 Amid all of the nonsensical machinations of the US political system and during a very slow time for sports news there's likely not a single bigger topic of media interest at the moment than the ridiculously successful Pokemon Go video game. If you haven't already heard about this game you're simply not paying attention. Pokemon Go is the first mainstream success of augmented video technology in mobile gaming and has attracted a huge audience from a wide demographic ranging from kids to senior citizens.
As a result, the stock price of Pokemon Go manufacturer Nintendo has surged. But will it continue? A hit product helps, but there's plenty of other factors that influence stock prices. So we came up with this bet:
What will the Nintendo Stock Price be on August 1, 2016?
OVER 17,500 JPY -1500
UNDER 17,500 JPY +1000
RULES: Price of one share of Nintendo common stock at end of the Tokyo Stock Exchange trading day on 8/1/16 (Nintendo Co., Ltd) enumerated in Japanese Yen (JPY)

PROP BET ANALYSIS
Japanese video game manufacturer Nintendo was one of the first huge success stories in the now massive video game industry. They changed the world with their first game console, the Nintendo Entertainment System(NES) which sold over 60 million units worldwide. They've been competitive since then but have lost their dominant place in the video game industry to longtime rival Sony and a more recent challenger, Microsoft (X-Box). Their stock has remained fairly stable in the past few years. In the three months prior to 'Pokemon Mania' Nintendo stock traded in a range from approximately 13,500 JPY to 16,500 JPY. Their stock price graph during that time is one of the flatter lines of this type you'll ever see.
At this writing, the stock price is just over 25,000 JPY. That's added anywhere from 8 billion US to 11 billion US (depending on the exact price of the stock when we do the math) to their market cap in right around a week. In the past few hours there has been some downward pressure in the price, mainly due to 'profit taking' on the US OTC market.
So will the public continue to show massive love for Pokemon Go? Will the game 'have legs' or will players tire of it quickly? How well will Nintendo be able to monetize it? How will investors react? These are just some of the factors you need to consider in this financial market bet.