Detroit Lions, Los Angeles Rams Swap Quarterbacks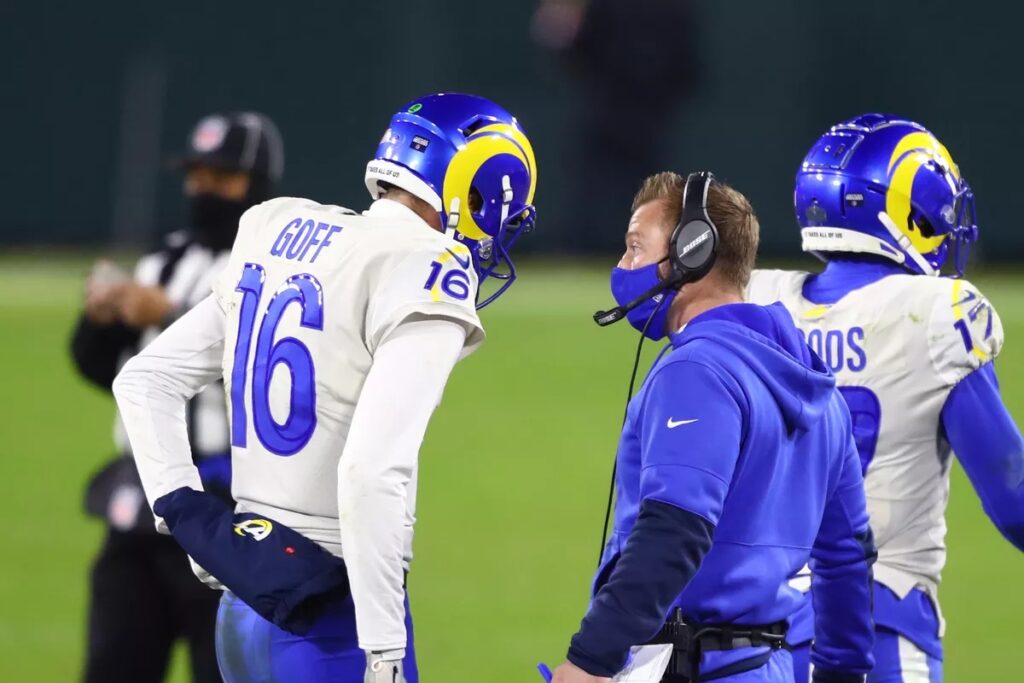 Matthew Stafford will finally get to play for a contending team. After more than a decade of patience with the bumbling Lions franchise as they ineptly tried to build a winner around him he apparently had enough. He did it the right way–he went to team president Rod Wood and suggested that a trade might be in the best interest for both parties. Stafford now heads to Los Angeles which all of a sudden looks like a much more serious contender than they did previously.
In return, the Lions receive quarterback Jared Goff and a hefty haul of draft picks. The Lions will get a third round pick in 2021, a first round pick in 2022 and a first round pick in 2023. Interestingly, this is the first trade of former top overall draft picks in the common draft era (since 1967). Goff is significantly younger (26) though he's been plagued by injury and inconsistency throughout his career. It is the first big deal orchestrated by new Lions' GM Brad Holmes who was previously the Rams' director of college scouting. He was in that role when the Rams traded up from #15 to select Goff with the first overall pick.
There had been suggestions that the Lions could target a quarterback in the 2021 NFL draft and might still do that should a good one be available. That being said, new Lions' head coach Dan Campbell has made it known within the franchise that Goff is the team's 'quarterback of the future'–at least for now. Goff put up some solid numbers in Los Angeles and leaves the Rams with a 42-27 record which includes 7 winless starts in his rookie year under Jeff Fisher. He flourished under head coach Sean McVay but that relationship began to deteriorate this season. It was likely damaged irreparably when McVay tabbed free agent backup John Wolford to start the team's wild card game against the Seattle Seahawks. Wolford was forced out of the game due to injury and Goff came on to salvage the win.
McVay didn't do much to patch things up when asked after the game if Goff was 'his quarterback' to which he responded:
"Yeah, he's our quarterback, right now."
If all goes as planned, this could be a 'win/win' for everyone concerned. Two talented quarterbacks get a 'change of scenery' and two teams bring a motivated competitor to town. The deal can't be finalized and made official until the start of the new league year on March 17.