2018 'Best Picture' Academy Awards Betting Odds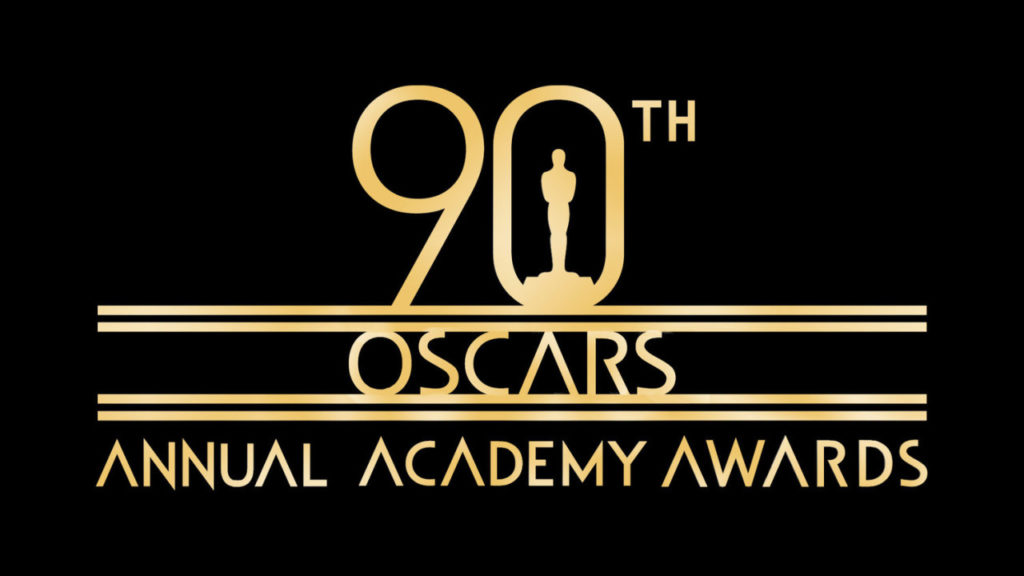 –Nominations for the 2018 Academy Awards will be released on January 23, 2018
– The 90th Annual Academy Awards will be held on March 8, 2018.
– Jimmy Kimmel will return to host the Academy Awards for the second consecutive year.
It should go without saying that these are the *early* odds for 'Best Picture' at the 2018 Academy Awards. Not only are we approximately six months away from the announcement of nominations we still have five months to go in 2017. There's a bunch of films that are seeking to garner critical acclaim that will come out in Fall and Winter of this year. I've included some of the more hotly anticipated of these in the odds but obviously until they're in the theater this is just an 'educated guess'.
You can expect at least one update on these odds before the end of the year. After that, you'll get a pre-nomination odds market on 'Best Picture' and some of the other major categories in early January. Once the nominations are released we'll have complete odds on every category along with a variety of proposition bets. One effective strategy is to take position on a few films at good prices and hope that one (or more) gets nominated. If that happens you're in a great position to hedge and you have a great price with which to do so.
90TH ACADEMY AWARDS–ODDS TO WIN 'BEST PICTURE'
Dunkirk: +500
The Papers: +500
The Current War: +900
Call Me By Your Name: +900
Darkest Hour: +1500
Phantom Thread: +1500
Wonderstruck: +1500
Murder on the Orient Express: +1750
mother!: +1750
Get Out: +1750
Detroit: +1750
Baby Driver: +1750
Mudbound: +2350
The Florida Project: +2350
The Greatest Showman: +2350
Suburbicon: +2500
Battle of the Sexes: +2500
The Shape of Water: +2500
The Disaster Artist: +3500
The Mountain Between Us: +3500
Roman Israel, Esq.: +3500
Blade Runner 2049: +3500
Downsizing: +5000
Molly's Game: +5000
Colossal: +5000
Annihilation: +5000
The Beguiles: +5000
Marshall: +5000
Beauty and the Beast: +7500
Okja: +7500
Star Wars: The Last Jedi: +7500