Premier League Soccer Preview – Week 9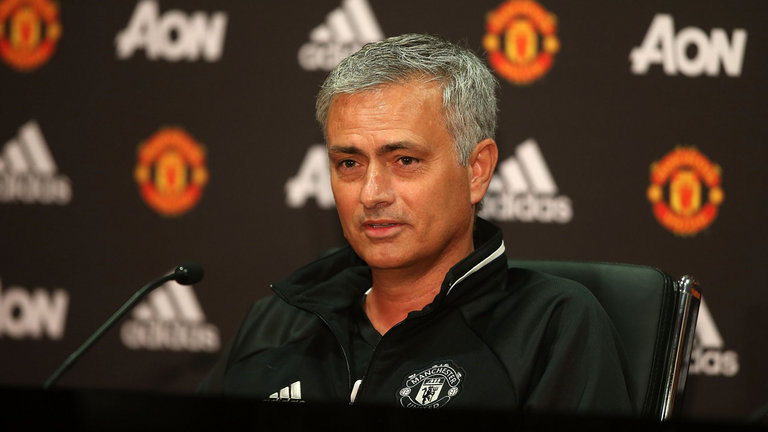 After the European competitions which took place this week, the Premier League is back and this weekend marks a quarter of the season played.
Two different games this weekend, affecting both ends of the table.
STOKE CITY @ HULL CITY
Recent weeks have seen the Tigers on the wrong end of some horrible maulings. Arsenal hit four past them, Liverpool five and last week, Bournemouth scored six although the latter could be considered just punishment for the vile purple kit Hull were wearing.
Stoke meanwhile are improving, which says more about how low the bar was set in the first place than any particular recommendation of their form. Hull are 16th, Stoke 18th and just two points separate the sides. It's a 'must-not-lose' match.
Whilst three-quarters of the season remains, were Stoke to fall five points behind their rivals, it creates psychological pressure on the squad.
The two sides met a month ago at Stoke in the EFL Cup when Hull emerged victorious. Since then, Stoke have drawn twice and recorded their first win of the season last weekend, beating relegation favourites Sunderland, 2 – 0.
Hull meanwhile, have lost three times, conceding thirteen goals. The standard of opposition of their recent run has been a notch above Stoke: Chelsea, Liverpool and before the cup tie, Arsenal. Bad results were to be expected. Aside from Bournemouth's thrashing, that is.
It was hardly the debut after his appointment as manager that Mike Phelan would have wanted. And he will be demanding a better performance at the KCom Stadium this weekend.
With that chastening defeat in mind, Hull will be determined to win and that may well leave them susceptible to the counter-attack. With Joe Allen in the goalscoring form of his career, an added threat to the midfield has emerged for Stoke which coupled with Bojan, Arnautovic and Shaqiri, will be too much for the Tigers defence.
The question is whether Stoke can hold on? The answer is most likely, yes. This is likely to be Stoke's day with a win by two.
Head over to Bovada for the latest odds on this match.
MANCHESTER UNITED @ CHELSEA
Jose Mourinho's homecoming. As ever, the United manager is the centre of attention, easing the pressure on his players. A pressure which grows every week. Whilst they were in control, United's expensive – in wages at least – attack was abysmal at Anfield during Monday night's game.
Apparently, they managed a shot on target but nobody can quite remember who had it. We'll go with Zlatan, everyone goes with Zlatan.
It was United's second Premier League game without a win and they've only scored twice in their last three games in all competitions. Whilst it fits with Mourinho's reputation, the lack of attacking verve is the last thing the denizens of Old Trafford have come to expect.
Chelsea know all about Mourinho. His successor – on a permanent basis at least – Antonio Conte is still picking over the puzzle of the Portuguese signings. And in big games, it has shown.
So far, they have failed their two big Premier League tests. Liverpool won at Stamford Bridge whilst Arsenal thrashed them at the Emirates. However, they haven't failed to score in any home game this season and without a European tie, have a week's work on the practice ground behind them.
Despite winning, Chelsea have looked vulnerable in defense. Gary Cahill and David Luiz were all over the place at Arsenal. Clean sheets against Hull and Leicester will give them confidence but Mourinho will target them, using Zlatan and the late runs of Pogba from midfield to threaten Begovic in the Chelsea goal.
In midfield, the key battles will be between Valencia and Hazard, Mata – also returning to his former stomping ground – Kante, and finally Herrera and Fabregas. It leaves Pogba against Matic as the heavyweights. None of them are clear winners; each side has spoilers and match-winners in equal measure.
It will be a surprise if Mourinho changes the United side from Monday night. Aside from being an affront to the description 'soccer match', it proved he can rely on his players to be disciplined in carrying out his orders.
It's a 'mustn't-lose' game for United and with that in mind, we will be lucky to see a goal in this match if they play for a whole week. A zero-zero tie all the way.