Cincinnati Reds Introduce Contactless Payment For Home Games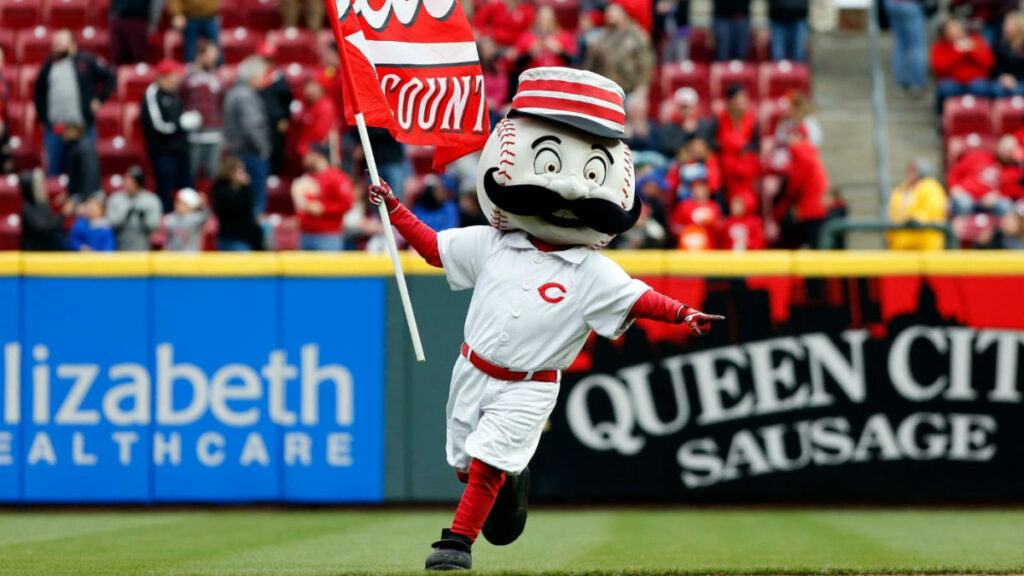 With professional sports teams starting to reopen their games to fan attendance as the COVID-19 vaccination effort expands a priority is being made on doing it safely. Most teams are allowing only a limited percentage of capacity to be ticketed and require other mitigation steps such as masks and social distancing.
There are a number of teams that clearly expect a greater expectation for cleanliness among fans to continue for the foreseeable future. To satisfy this concern, there is a move toward eliminating cash at concession stands and other point of sale terminals. The latest to get on the contactless payment bandwagon is the Cincinnati Reds who are partnering with Tappit, a company that has found a market niche in helping teams implement these technologies.
The system at Cincinnati's Great American Ball Park will be called 'Reds Pay'–a mobile payment solution that is integrated into the team's official app. This will allow fans to make purchases using only a cellphone linked to a bank or credit card. This should not only speed up the process of buying food, drinks and merch but will do so while minimizing the potential for transmission of germs and viruses.
It also provides marketing opportunities for the team. The Reds can send personalized vouchers, marketing offers, etc. directly to fans mobile app. The data they receive in return is also put to work to help the team maximize the fan experience and improve their in-stadium operations.
Phil Castellini, Reds President and Chief Operating Officer, likes the benefits provided by the Tappit technology:
"Health and safety are at the forefront of all our fan experience upgrades. The Tappit technology that powers the new Reds Pay platform helps minimize contact, speed up transactions and expands our customer service capabilities."
Tappit's CEO, Jason Thomas details the many ways that his company's technology can help a team like the Reds:
"At Tappit, our priority is to ensure that fans have a great experience as they're returning to live events. It's important for venues to take as many safety measures as possible to reassure fans and staff alike. Not only is Tappit providing a cleaner, more seamless payment experience, but we are also equipping teams like the Cincinnati Reds with invaluable customer insights and data other payment methods can't provide. As a result, teams will learn to better understand their fans and be able to provide them with a truly personalized fan experience whilst boosting profits."
Don't be surprised if every pro sports team introduces contactless payments at their home venue in the next couple of years.