Valentine's Day 2017 Proposition Betting Odds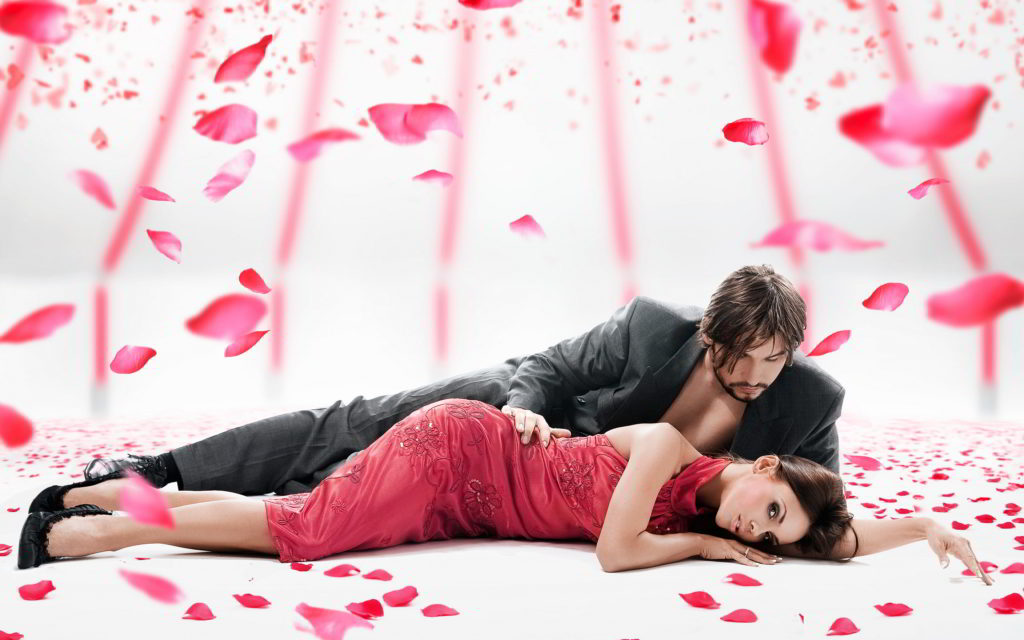 –St. Valentine's Day was originally a holiday honoring an early saint named Valentinus.
–It became a popular day to celebrate romantic love during the 19th Century in Europe and later North America.
–Today Valentine's Day generates billions in retail sales of candy, jewelry, cards and other gifts.
Valentine's Day is on February 14 or a week from Wednesday for those of you prone to forgetting these things. In theory, it's supposed to be a day to celebrate romantic love with a spouse or significant other. In actuality, the marketing geniuses have succeeded in transforming it into more of a 'broad based' occasion. No matter the parameters, Valentine's Day is big business with US retail spending on the holiday in the tens of billions of dollars. The average US citizen spends over $100 a year on valentines and gifts.
The number of valentines cards exchanged in the US each year is massive. The U.S. Greeting Card Association estimates that approximately 190 million valentines are sent annually. Here's where it gets interesting–roughly half of those valentines are given to family members other than husband or wife with children the overwhelmingly most common recipient. Kids because accustomed to receiving valentines in school where exchanging silly cards featuring cartoon characters are other pop culture icons has endured through several generations. When the valentine cards exchanged in school are added to the equation the number distributed annually goes up to nearly 1 billion. It also makes school teachers the biggest recipients of valentines cards–and not necessarily in the Van Halen 'Hot for Teacher' context. And thus another crop of mass market Valentine's Day consumers are created while they're young and impressionable.
The way things work at SPORTS BETTING EXPERTS is like this–throw a bunch of numbers or a stack of data in front of me as the 'input' and you're going to get a whole list of prop betting odds as the 'output'. The group of proposition wagers and odds below is somewhat eclectic but all thematically related to Valentine's Day, love, romance, gift giving and even marriage.
VALENTINE'S DAY 2017 PROPOSITION BETTING ODDS
Percentage of US adults 18+ who will celebrate Valentines Day 2017 (per National Retail Federation)?
Over 54.5%: -150
Under 54.5%: +130
Percentage of US adults males 18+ who will celebrate Valentines Day 2017 (per National Retail Federation)?
Over 52.5%: -130
Under 52.5%: +110
Percentage of US adults females 18+ who will celebrate Valentines Day 2017 (per National Retail Federation)?
Over 55.5%: -130
Under 55.5%: +110
Percentage of UK adults 18+ who will celebrate Valentines Day 2017 (per National Retail Federation)?
Over 33.5%: -120
Under 33.5%: +100
Total Valentines Day 2017 US retail spending (per National Retail Federation)?
Over $18.5 billion: -145
Under $18.5 billion: +125
Average Valentines Day 2017 US spending on pets (per Statistica)?
Over $26.5: -125
Under $26.5: +105
Average Valentines Day 2017 expenditure for spouse/significant other in US (per Statistica)?
Over $97.75: -135
Under $97.75: +115
Average Valentines Day 2017 expenditure for friends in US (per Statistica)?
Over $34.00: -115
Under $34.00: +105
Average Valentines Day 2017 expendature for classmates/teachers in US (per Statistica)?
Over $6.25: -135
Under $6.25: +115
Which will be more?
Average Valentines Day 2017 expenditure by US males?: +105
Average Valentines Day 2017 expenditure by US females X 2?: -115
Percentage of US Valentine's Day shopping done online (per National Retail Federation)?
Over 27.5%: -150
Under 27.5%: +130
What will be the most popular Valentine's Day gift by percentage in the United States (per National Retail Federation)?
Flowers: +130
Candy: -110
Jewelry: +150
Other: +2150
What will be the most popular Valentine's Day gift given by women by percentage in the United States (per National Retail Federation)?
Greeting Cards: -125
Candy: +160
Clothing: +500
Jewelry: +950
Other: +2150
What will be the most popular flower for Valentine's Day 2017?
Roses: -250
Mixed Flowers: +300
Plants: +450
What will be the most popular rose color for Valentine's Day 2017?
Red: -250
Pink: +450
White: +450
Yellow: +900
Coral: +900
Not including red what will be the most popular rose color for Valentine's Day 2017?
Pink: +150
White: +150
Yellow: +750
Coral: +750
Coral: +1500
2017 global lingerie sales?
Over $29.5 billion (US): -140
Under $29.5 billion (US): +120
2017 global bra sales?
Over $16.2 billion (US): -120
Under $16.2 billion (US): +100
Which film will have the highest US Opening weekend box office revenues for 2/10/17 through 2/12/17?
Fifty Shades Darker: -175
John Wick 2 + $50 million: +155
Fifty Shades Darker opening weekend US box office revenues?
Over $85 million: -130
Under $85 million: +110
Marriage licenses issued in Clark County, Nevada in February 2017?
Over 6400: -130
Under 6400: +110
Marriage licenses issued in Clark County, Nevada on February 14, 2017?
Over 525: -130
Under 525: +110