'America's Next Top Model' Cycle 24 Episode 1 Betting Odds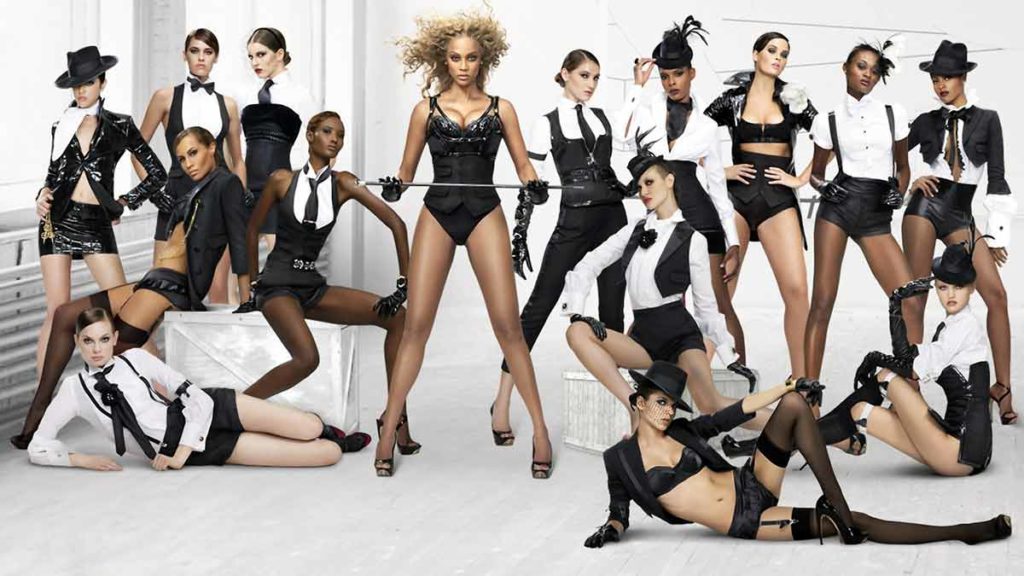 –'America's Next Top Model' first aired in 2003.
–'ANTM' producers removed the maximum age limit for Cycle 24.
–Episode 1 airs on Tuesday, January 9 at 8:00 PM Eastern on VH1.
We're just two days into 2018 and the season premiere of another reality show is imminent as 'America's Top Model' will begin their 24th 'Cycle' on January 9 at 8:00 PM on VH1. The premise of the show should be familiar to everyone–14 aspiring models start the contest, one gets eliminated every week and the last model standing will be named 'America's Next Top Model'. She'll win a contract with Next Model Management, a fashion spread in 'Paper' Magazine and a cash prize of $100,000 USD from Pantene.
The big news this time around is that franchise creator Tyra Banks is back after being replaced for one cycle by singer Rita Ora. The rest of the judging panel remains unchanged–model Ashley Graham, Paper magazine chief creative officer Drew Elliott, and celebrity stylist Law Roach. Another change to the formula is the elimination of the age limit of 27. Don't expect any geriatrics, however, as the oldest model in the Cycle 24 lineup is 34 year old Christina McDonald. Actually, there's only one other model that wouldn't have qualified under the old age limit as 32 Khrystyana Kazakova is the second oldest competitor in the lineup. Not sure of the reasoning behind this change and in particular it's hard to understand the logic of making such a big deal about a rule change that has virtually no impact on the Cycle 24 lineup.
Other cycle 24 'highlights' include an upcoming episode also featuring cycle 3 champion Eva Marcille where "noted fashion photographer" Nigel Barker will make his first appearance on 'ANTM' since leaving the show in 2012. Cycle 24 will additionally feature several of the queens from 'RuPaul's Drag Race' in a special crossover episode. Since this is the first season I'll be doing odds on 'America's Next Top Model' I'll be learning on the job. For now, I've got odds on the ultimate winner of Cycle 24 as well as the ratings for Episode 1. I'll be adding 'individual episode props' once I get a feel for the format.
'AMERICA'S NEXT TOP MODEL' CYCLE 24 BETTING ODDS
TO WIN CYCLE 24 OF 'AMERICA'S NEXT TOP MODEL'
Brendi K: +600
Maggie: +600
Kyla: +600
Christina: +600
Coura: +1000
Ivana: +1000
Jeana: +1000
Liberty: +1000
Liz: +1750
Rhiyan: +1750
Rio: +1750
Sandra: +1750
Khrystyana: +1750
Shanice: +1750
'AMERICA'S NEXT TOP MODEL' CYCLE 24 EPISODE 1 BETTING ODDS
EPISODE 1 KEY DEMO (18-49) RATINGS
Over 0.57: -150
Under 0.57: +130
EPISODE 1 TOTAL VIEWERS
Over 1.175 million: -150
Under 1.175 million: +130